A HIGH-RELIABILITY INDUSTRIAL COMPANY

High-value-added electronic manufacturing
We are proud to provide our customers with a comprehensive range of services, from initial design to finished product. We understand the importance of reliability in all aspects of our work, and we strive to ensure that each product we create is built to last and exceeds expectations.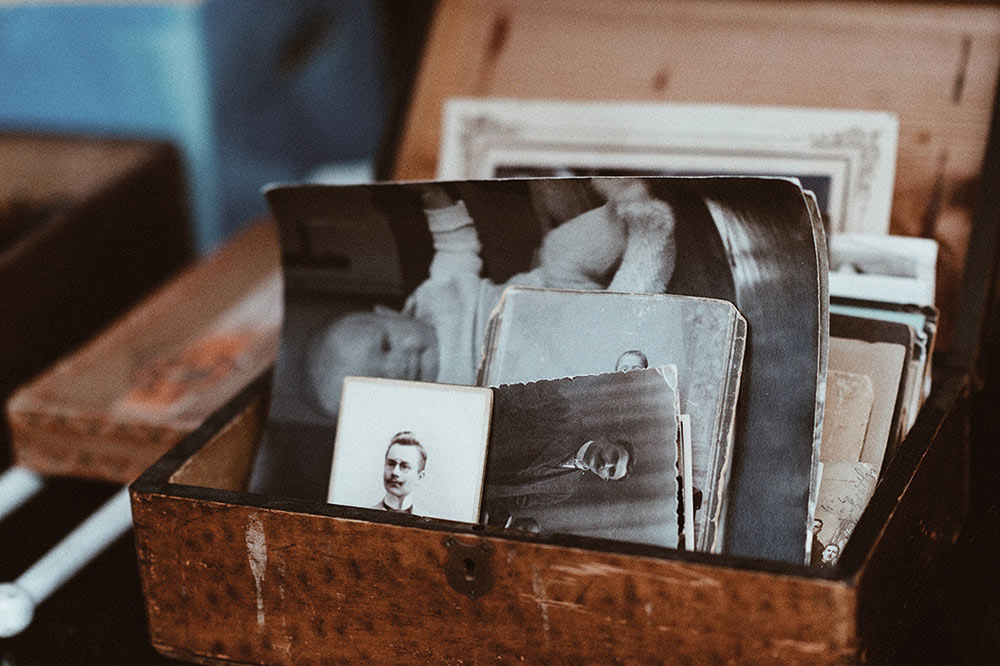 FEDD – also known as Fabrication Électronique de Dordogne – was founded in 1980 by Mr and Mrs Delage in a small building in the centre of Sainte-Alvère, a village in France. In its first few years, the family-owned business focused on making printed circuit boards (PCBs) for various industries.
After being taken over by the founders' children in 1998, FEDD developed and grew. It moved to more suitable premises and focused on the industrialisation, manufacturing and assembly of highly technical electronic products for international clients in the rail, aerospace, space, defence and medical industries.
In 2010, FEDD improved its offering and capabilities in terms of supporting its clients, building a unit fully dedicated to integrating PCBs into tested sub-assemblies that are directly usable by clients.
Today, FEDD is a well-established company in the field of electronic manufacturing, with a committed team and solid reputation for quality, innovation and technical expertise, one that is ready to rise to all challenges.
FEDD'S POSITION WITHIN THE GROUP
Routing, co-design integration, Co-full production and long-term reliability
FEDD is a dynamic company that is part of the Agôn Electronics group. It specialises in the industrialisation and production of PCBs and highly technical integrated products for high-growth industries, and stands out in particular through the high-end customer service that it has developed throughout its history.
FEDD has won the trust and respect of its clients and partners through its commitment to quality, reliability and excellence. Within the Agôn Electronics group, FEDD works downstream of the product design phase, which is handled by its clients. It has a high level of expertise in all areas of industrialisation (routing, DFX, prototyping, FAI etc.), production (PCBs and integrated products), testing, retrofitting and reworking, focusing on high-value-added products in small and medium-sized runs.
For the upstream product design and industrialisation phases, FEDD's technical teams work closely with TEAM 31, quickly producing models and prototypes that allow its clients to validate concepts.
FEDD can also use Phénix Électronique's technical resources to subcontract the manufacturing of its products, since both companies share the same management and production tools and have the same certifications (ISO 9001 and EN 9100).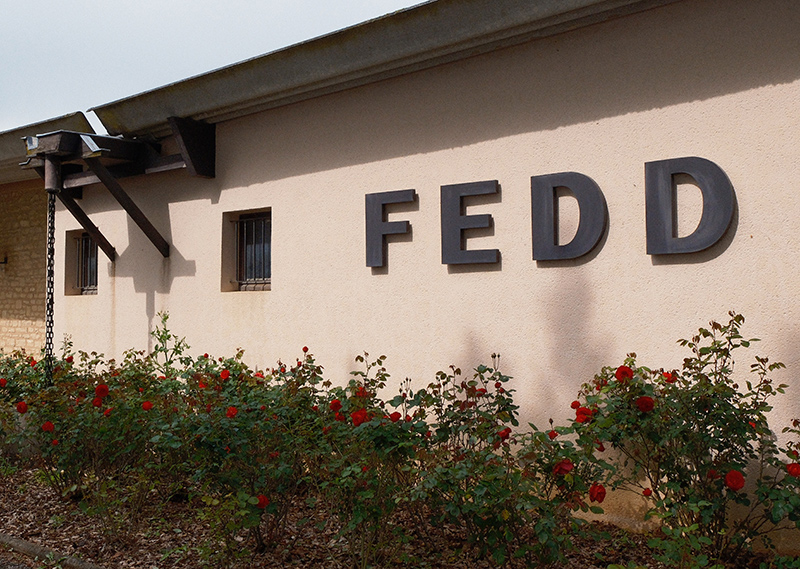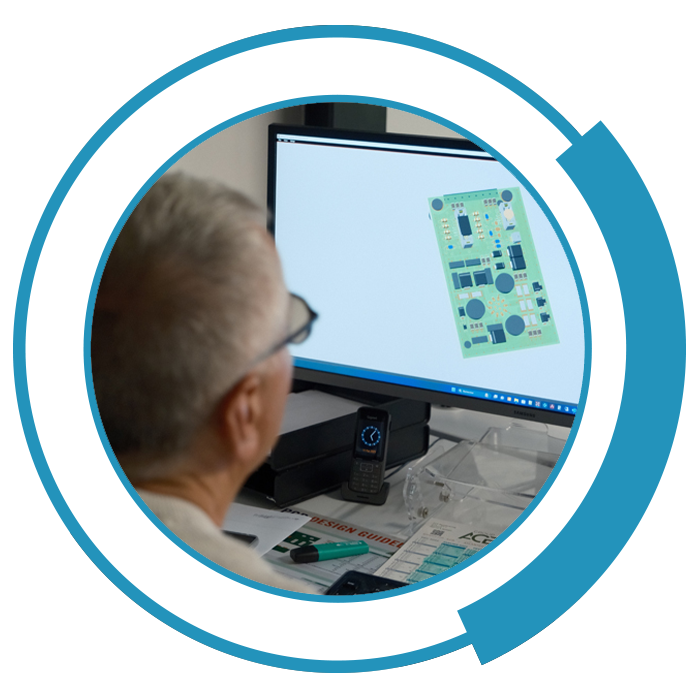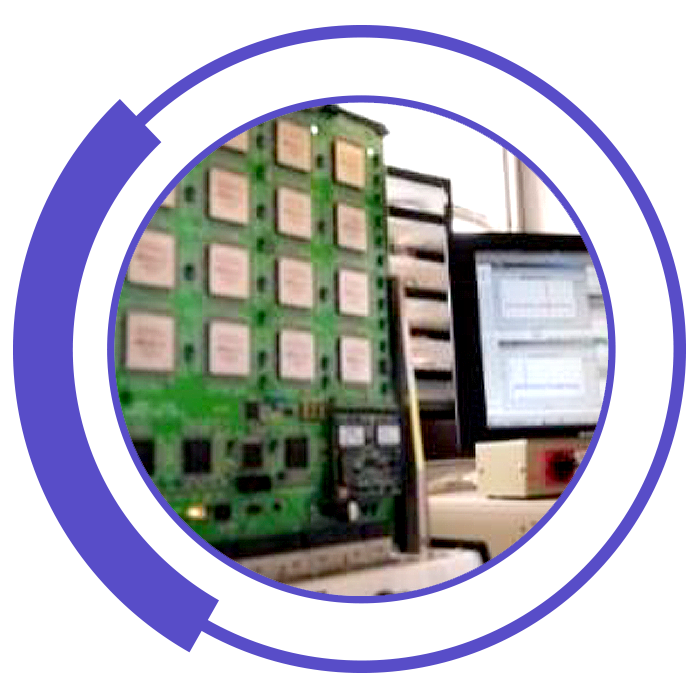 TECHNICAL PROJECT MANAGEMENT