At Agôn Electronics, you will be part of a highly diverse and dynamic community of passionate women and men.
At Agôn Electronics, we approach borders as opportunities to explore new territories with enthusiasm and imagination. Our unique qualities include our highly qualified teams, a culture of innovation and a passion for challenges, as reflected in our name, which means "contest" in ancient Greek.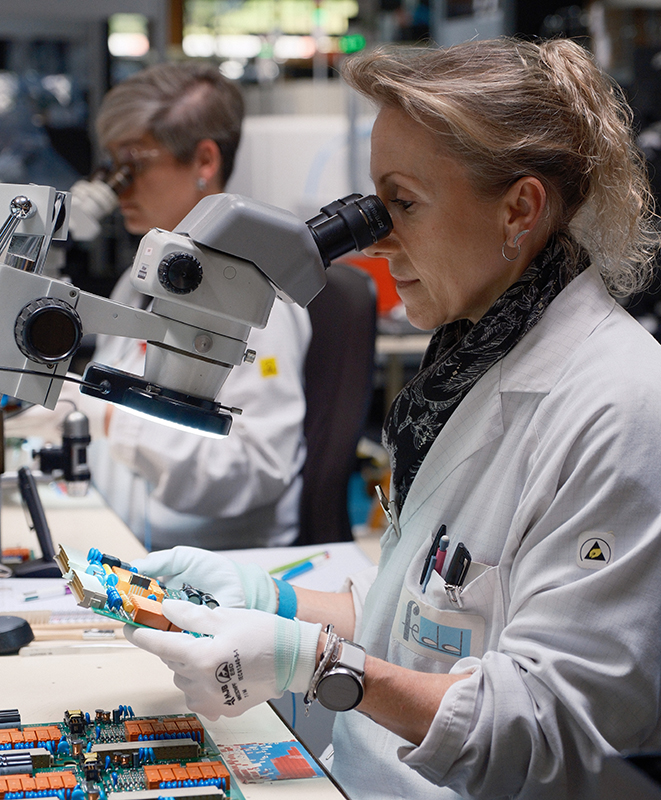 Our aim is to be an international partner that works closely with our clients, supported by a key investor that supports our growth. We are looking for people that have not just technical expertise but also the desire to share and expand their knowledge in order to achieve collective progress.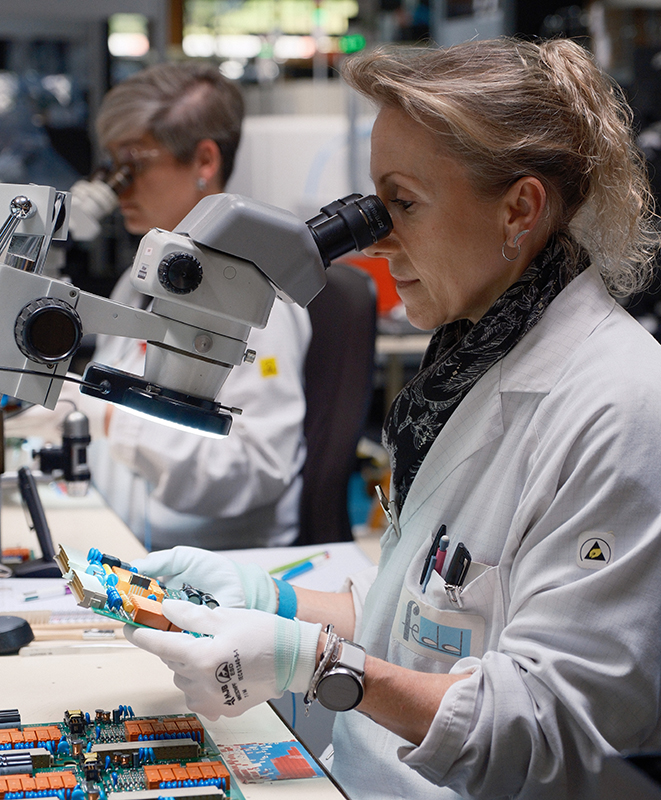 All of the Group's current employment opportunities are listed below.