PROVIDER OF AUTOMATION SOLUTIONS

Automation solution provider
Leroy Automation, a member of the Agôn Electronics group, is a leading manufacturer and supplier of rail automation solutions for train control and management systems (TCMS), onboard signalling for ETCS and CBTC applications, and the automation of electrical substations.

Our solutions are based on commercial off-the-shelf (COTS) products, IEC 61131-3 software development tools and high-quality engineering services, including training to provide support and technical assistance to our partners
Leroy Automation works with world-leading companies on a large number of international projects, providing the highest level of performance and products that meet the demands of rolling stock manufacturers, rail authorities, operators and rail solutions integrators, all over the world.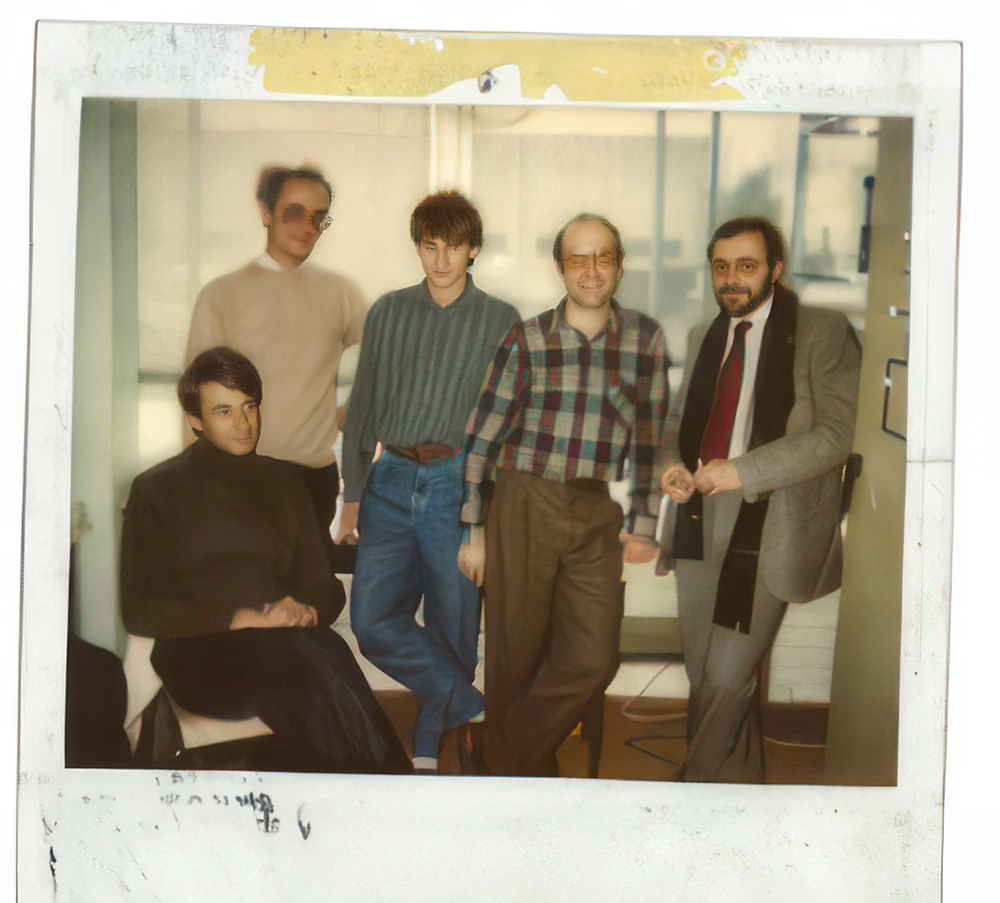 Leroy Automation – a member of the Agôn Electronics group since 2022 and initially known as Leroy Automatique Industrielle – was founded in 1983 by Jean Leroy, who had spent around 12 years working for Merlin-Gérin (now Schneider Electric™) in Grenoble. Jean Leroy was a brilliant and passionate engineer who graduated from the École Nationale Supérieure des Mines in Saint-Etienne in 1967.
He led his company to success with visionary technologies and ideas that were at the leading edge of innovation, while steering it through rapid changes in the electronics and automation markets. For more than 20 years, he developed the company by designing and making input/output modules and programmable logic controllers (PLCs).
In the 2000s, the company changed its name to Leroy Automation™, which is now a globally recognised brand. He appointed Alain Wojtaszak, now CEO, who led the company's transformation and its drive to specialise in niche markets. With his experience working at international industrial and automotive equipment makers, Alain took responsibility for growth, innovation and the strategic development of Leroy Automation's business.
With its team of dedicated experts, this fast-growing company is now a major player in control and operation systems in international rail, energy, defence and manufacturing markets.
LEROY'S POSITION WITHIN THE GROUP
Leroy Automation is an equipment manufacturer that designs complex electronic systems. It is supported by the Agôn Electronics group's other companies in its industrial activities, including:
• Rapid prototyping of PCBs with TEAM31;
• Production of PCBs in small and medium-sized runs with Phénix Electronique;
• Production of PCBs and integration of industrial products in medium-sized and large runs with FEDD.
In addition, Leroy Automation ensures that all its individual products and electronic systems are traceable throughout their life cycles, using database management tools specifically developed and customised by DMAI to meet its business needs.
Leroy Automation also works with MIOS Elettronica, integrating its products in the architecture of its train control and operation solutions. Examples include JRUs (Juridical Event Recorders), CPMs (Crash Protected Memory devices), Ethernet switches and routers used to build TCN (Train Communication Network) infrastructure, T2G (Train-to-Ground) communication access points and various train communication gateways (MVB, Ethernet, CAN, RS-485/RS-422/RS-232, etc.).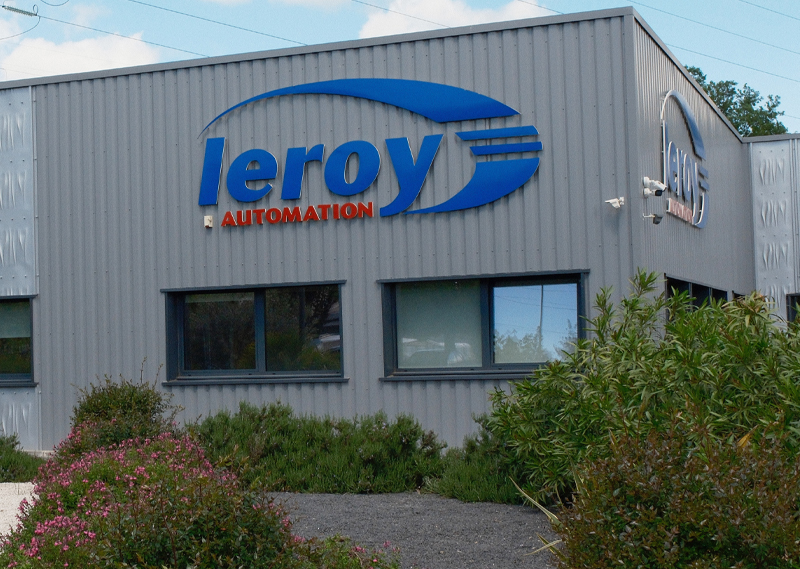 In conjunction with all the skills of the Agôn Electronics group, Leroy Automation offers a catalogue of electronic products, control and operation systems and engineering services tailored to its markets. It modifies and customises products, as well as designing new ones to meet the precise needs of its clients and partners.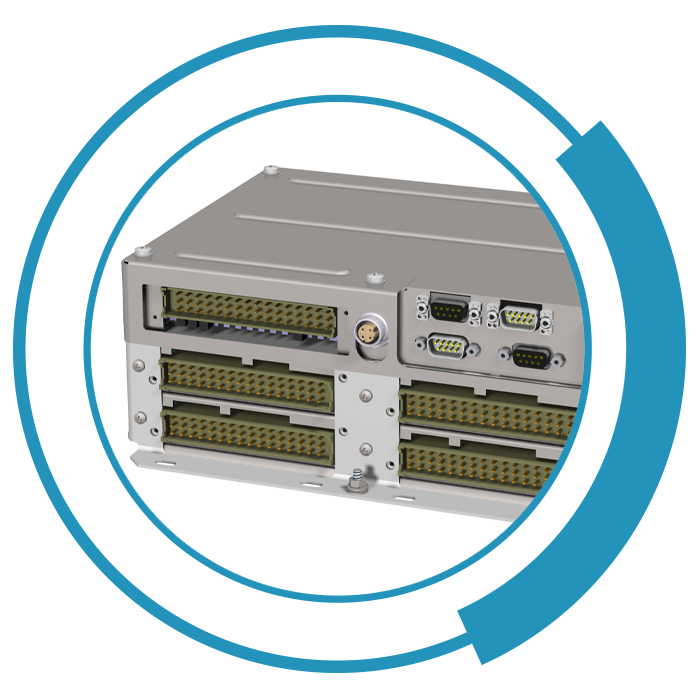 COMMERCIAL OFF-THE-SHELF PRODUCTS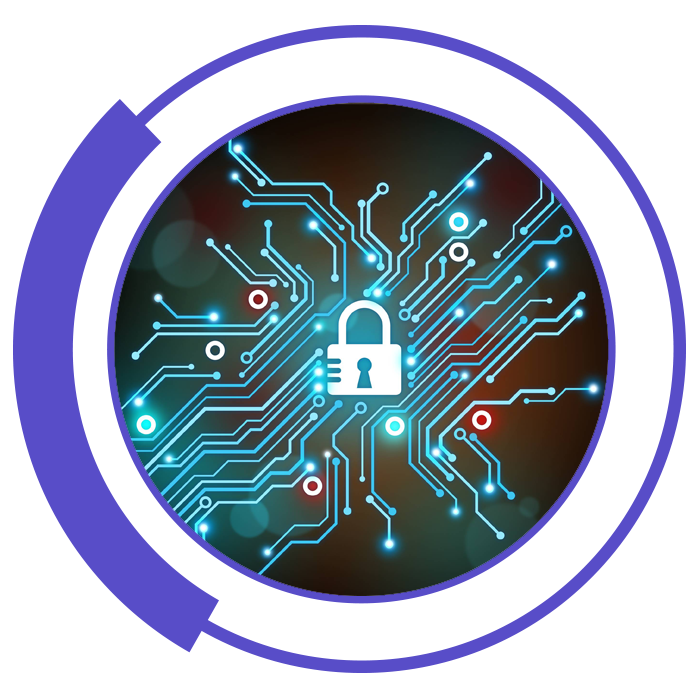 OPERATIONAL SECURITY, CYBER SECURITY AND PHYSICAL SAFETY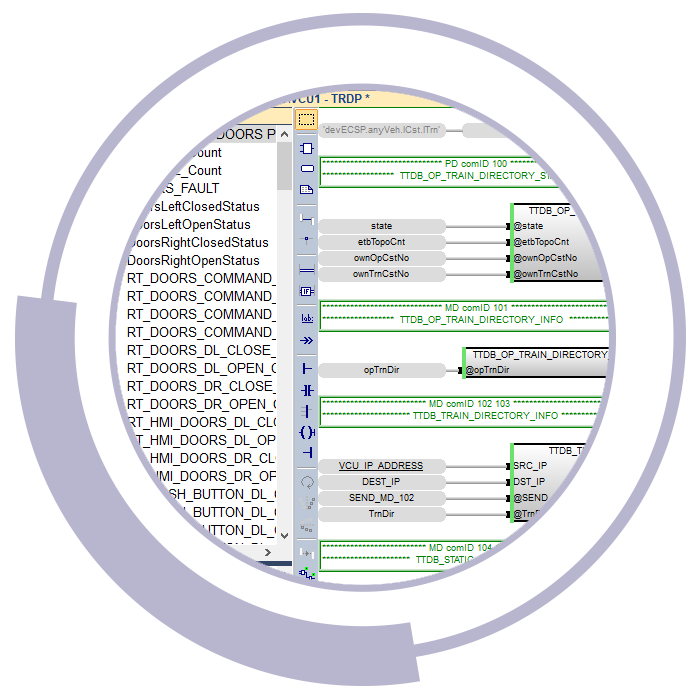 DESIGN AND ENGINEERING SERVICES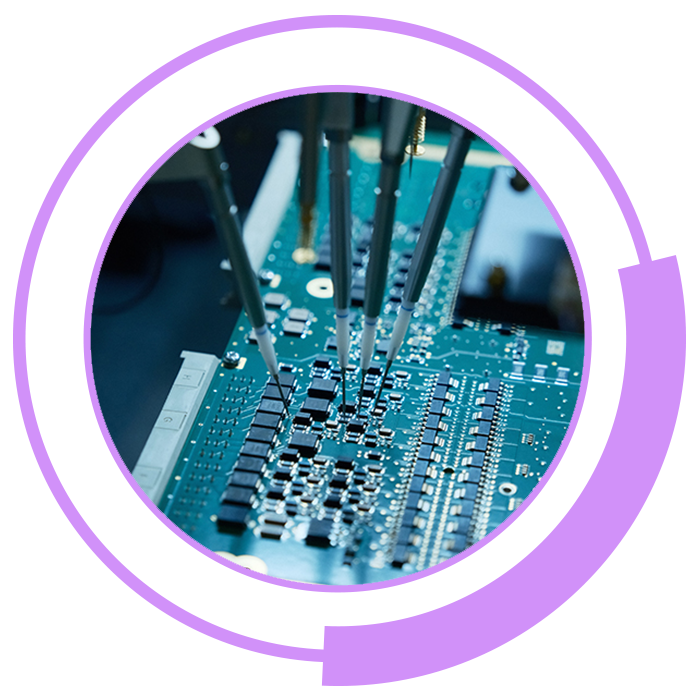 INDUSTRIALISATION AND PRODUCTION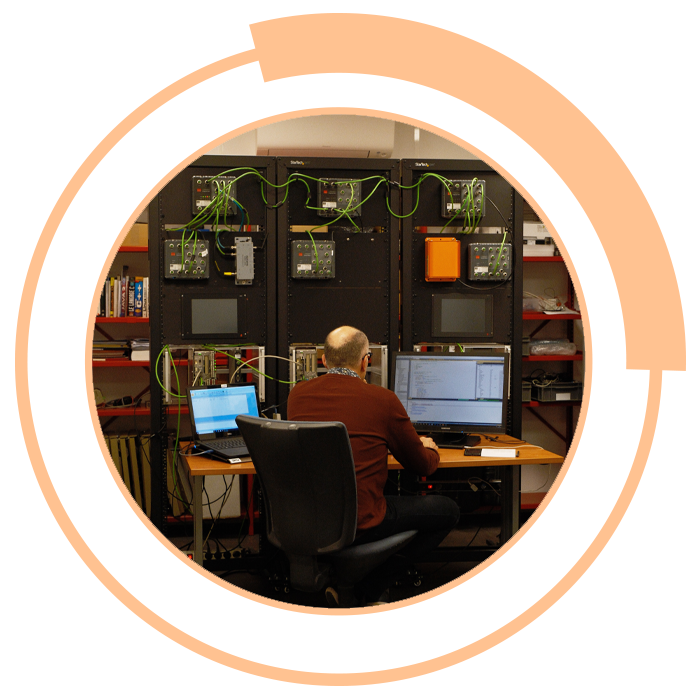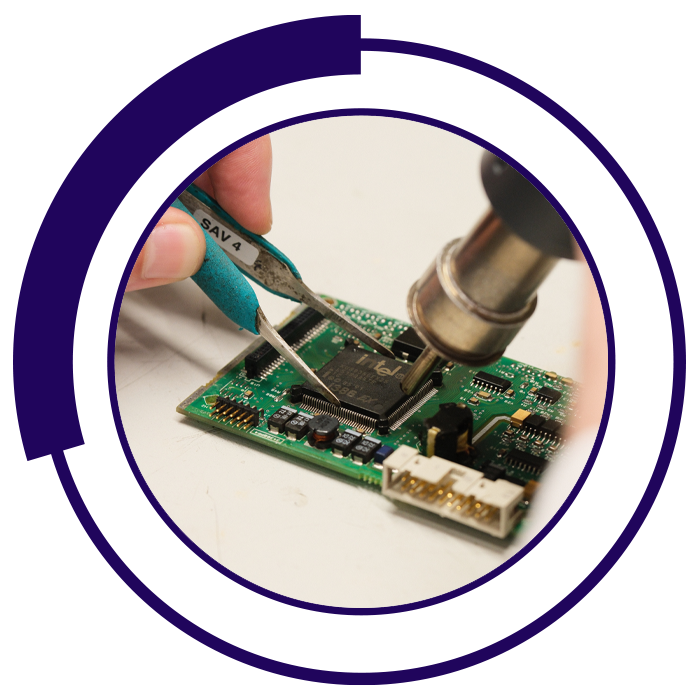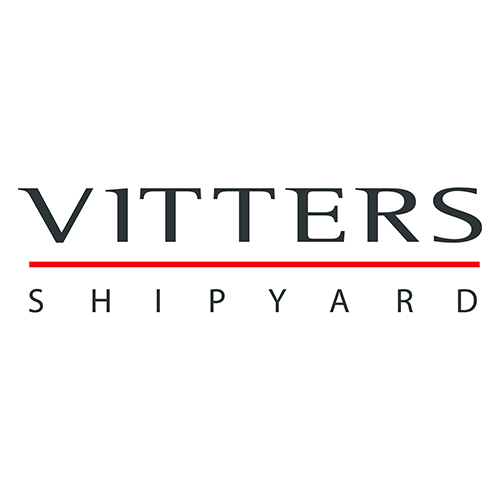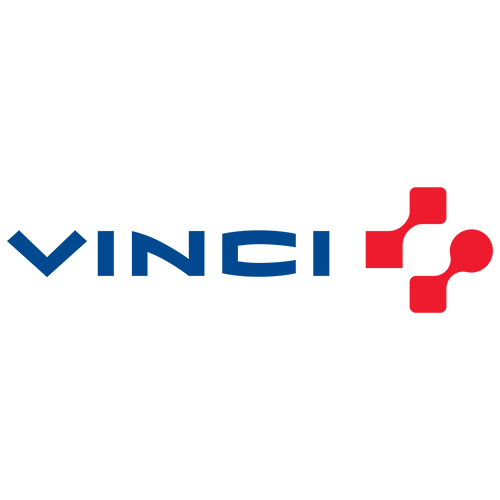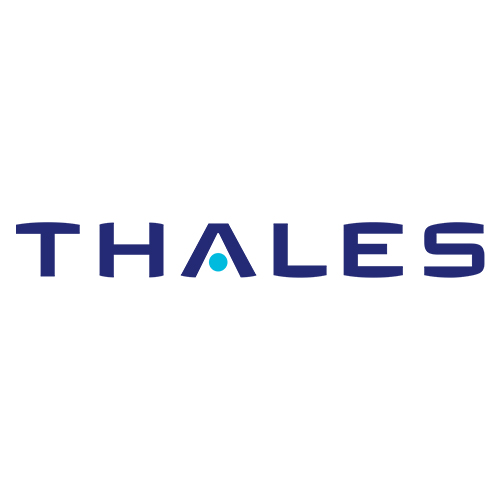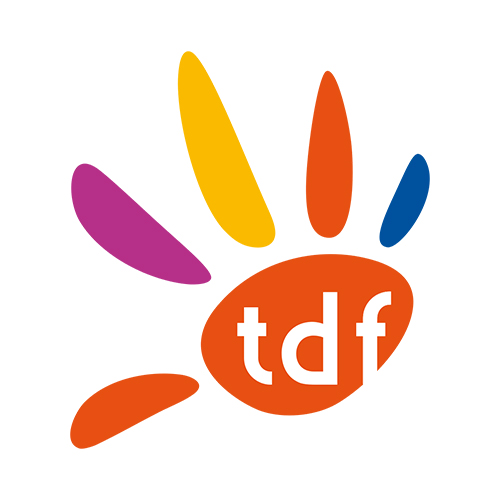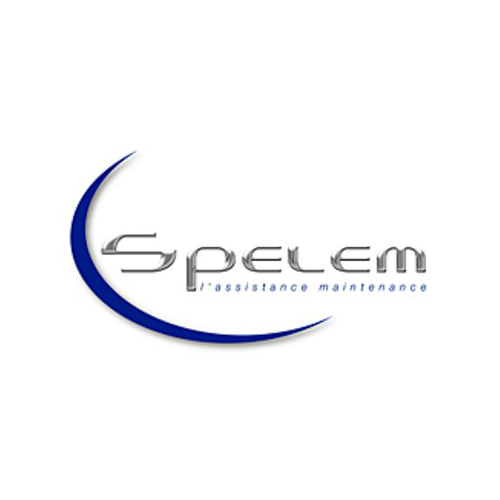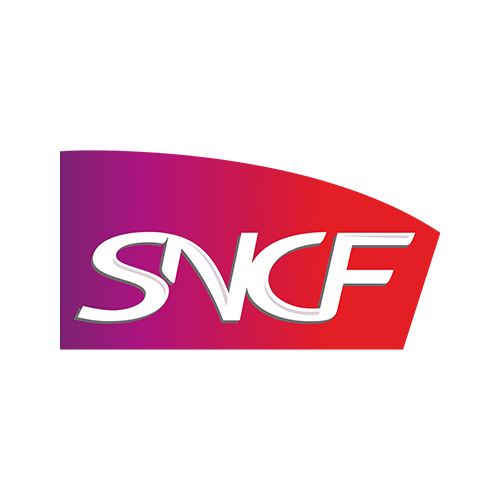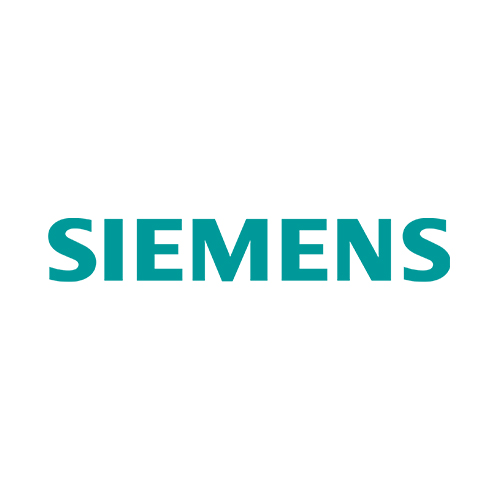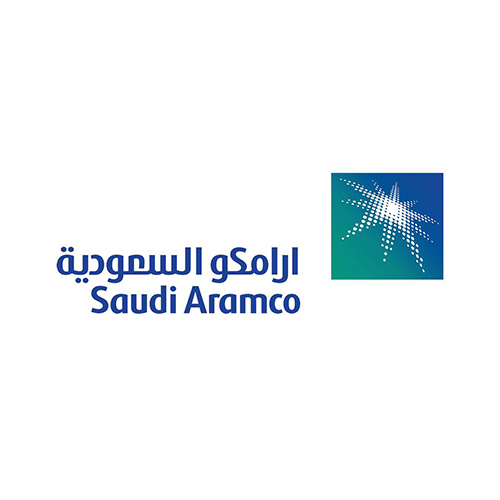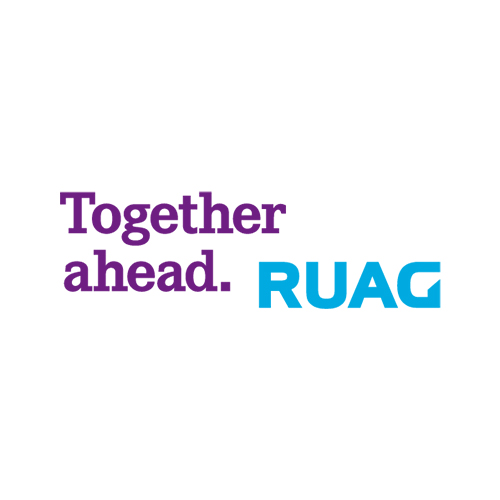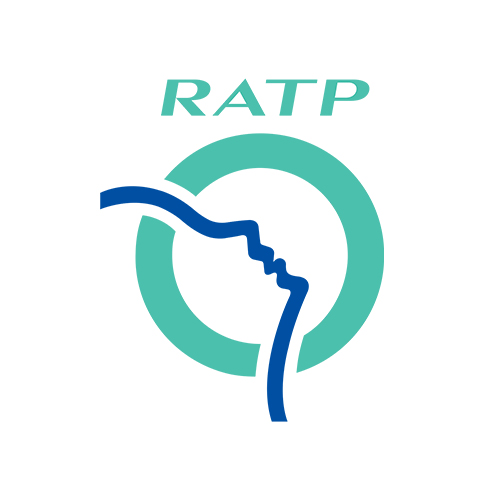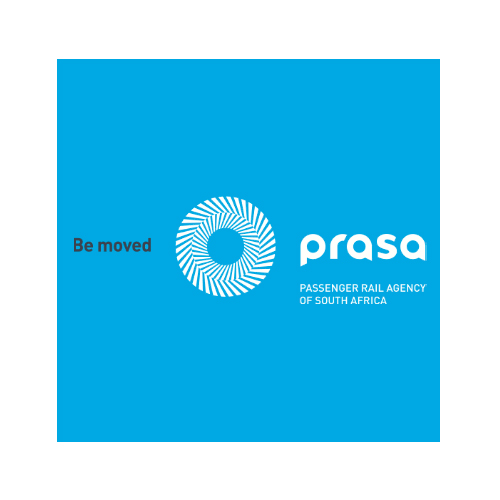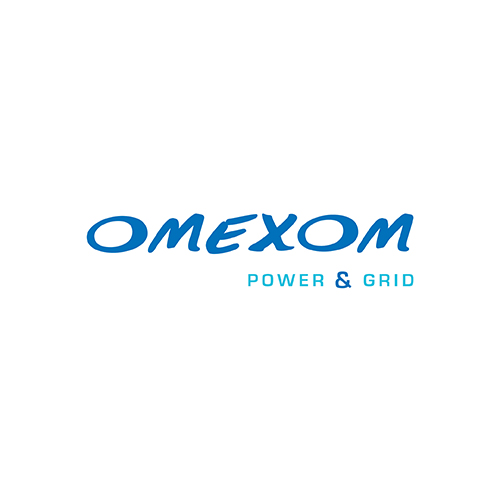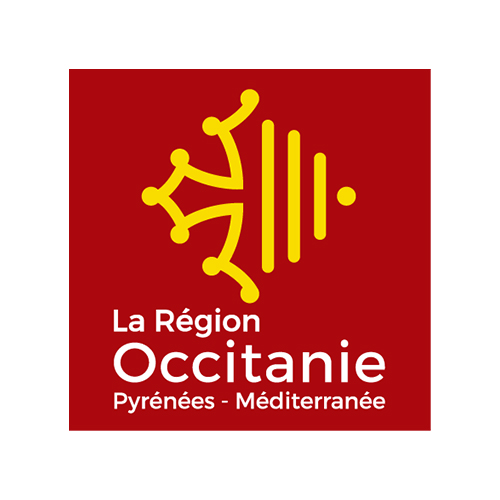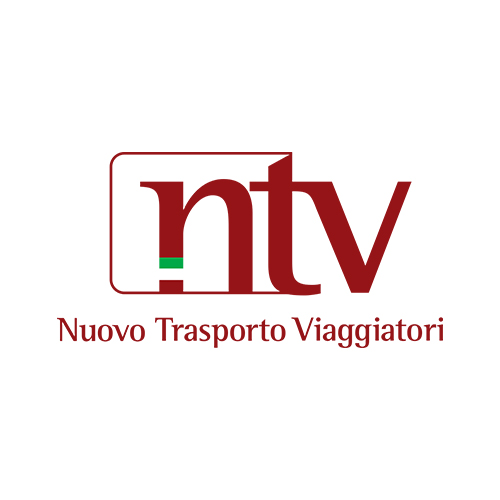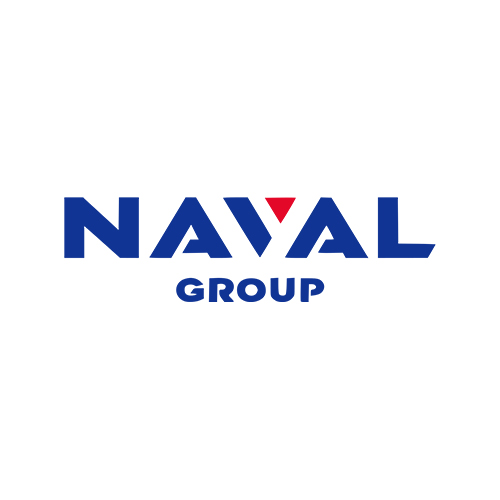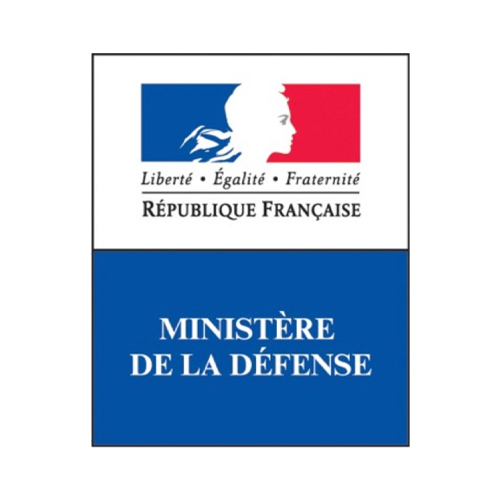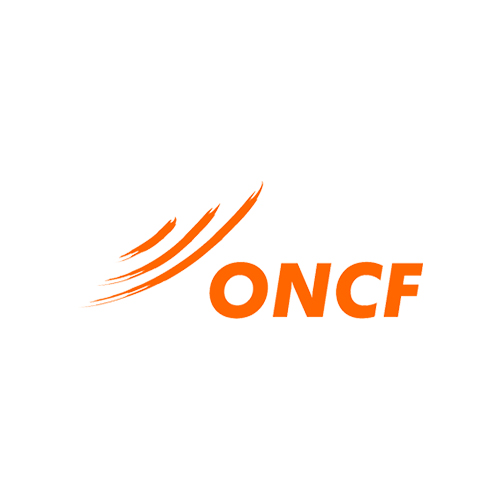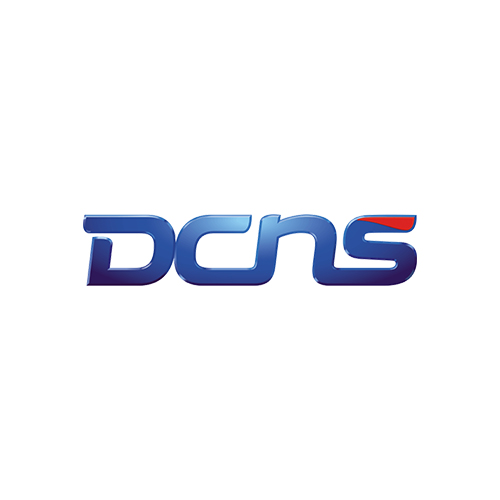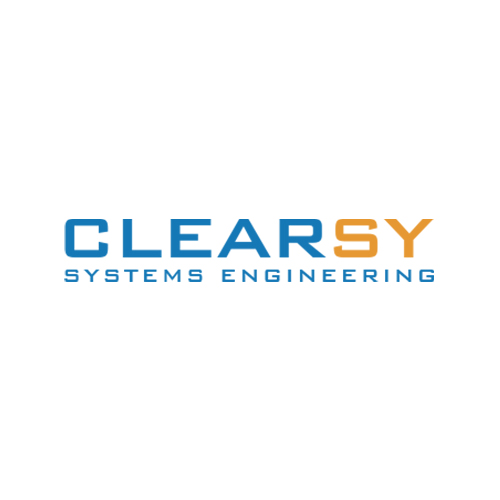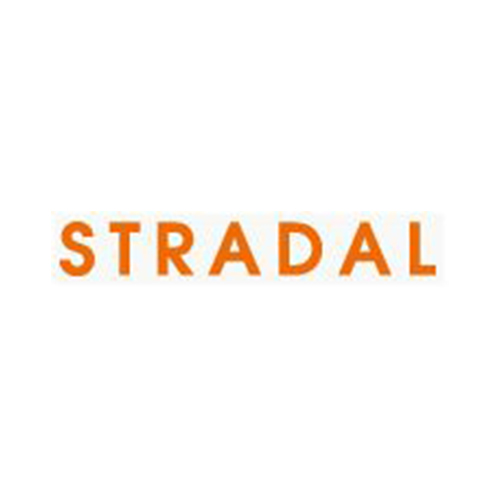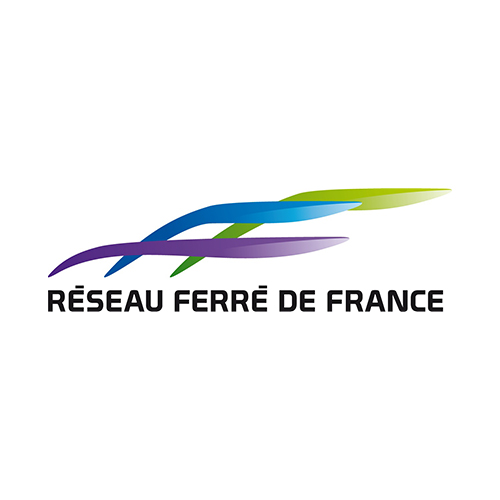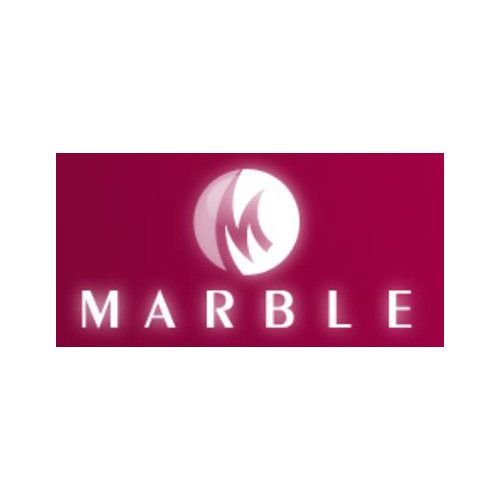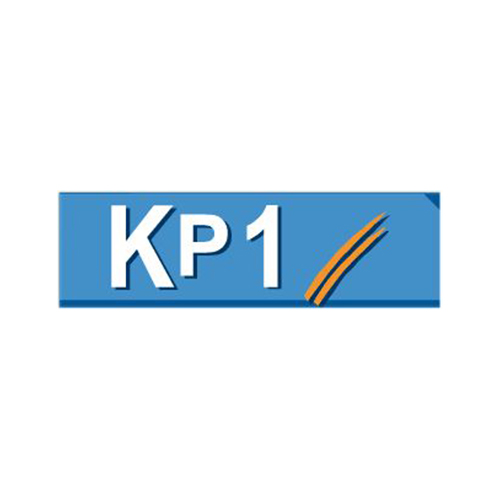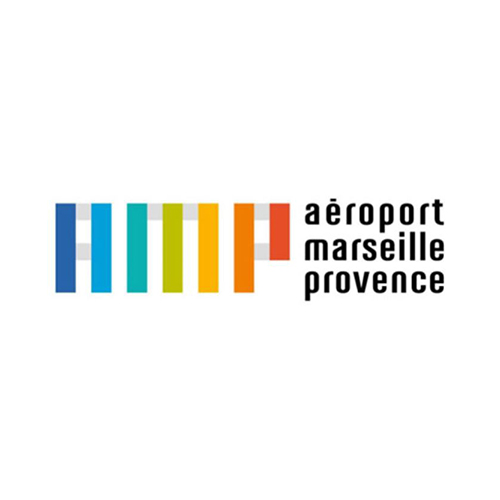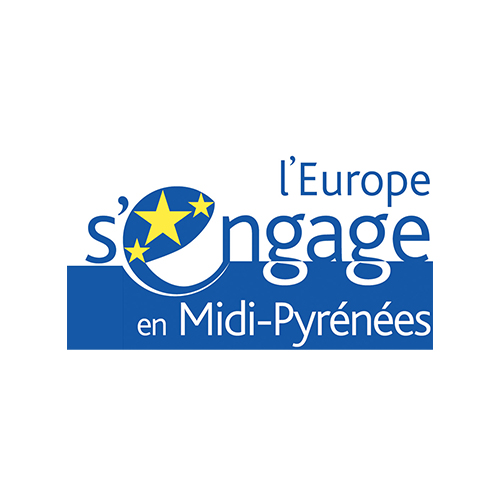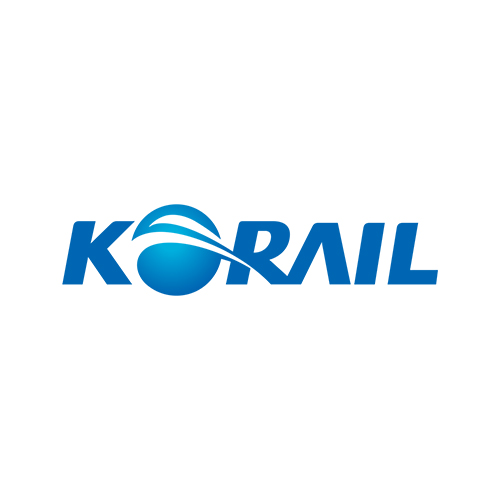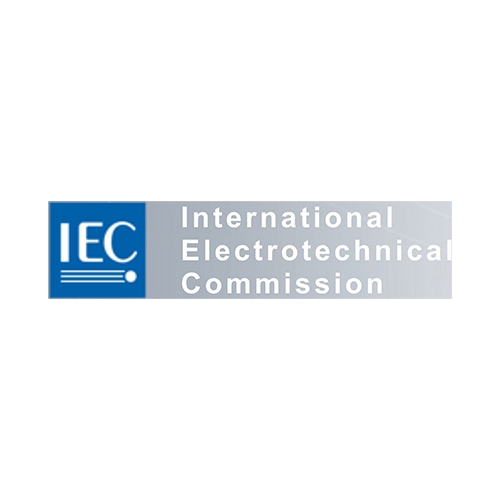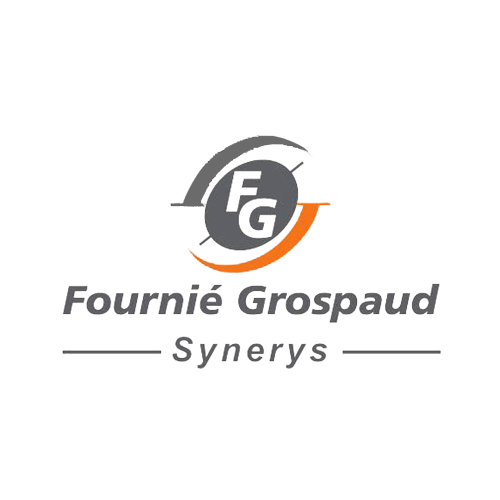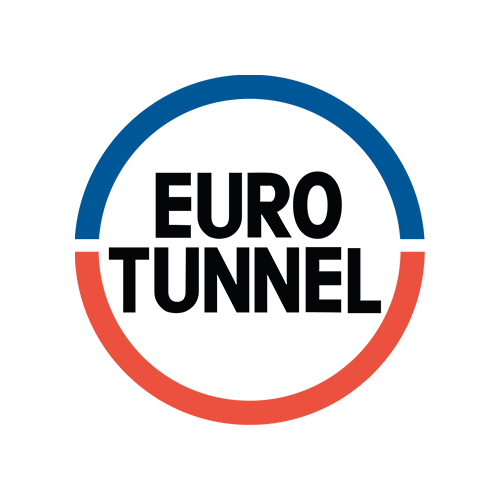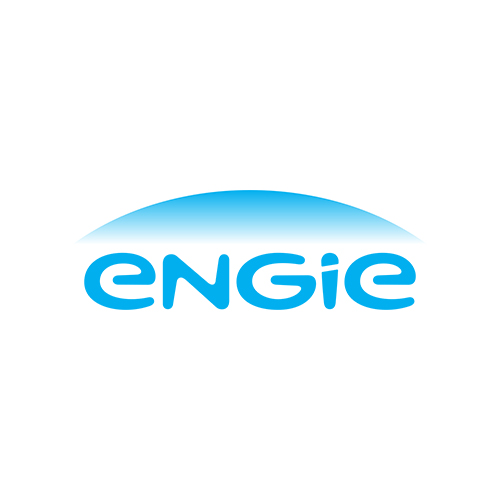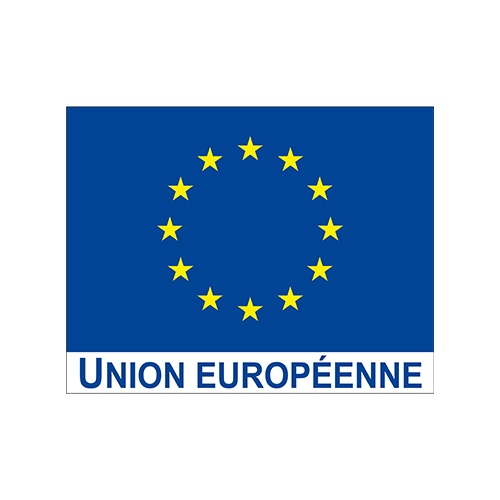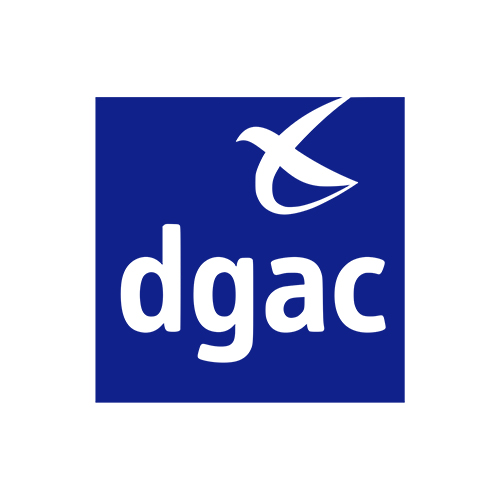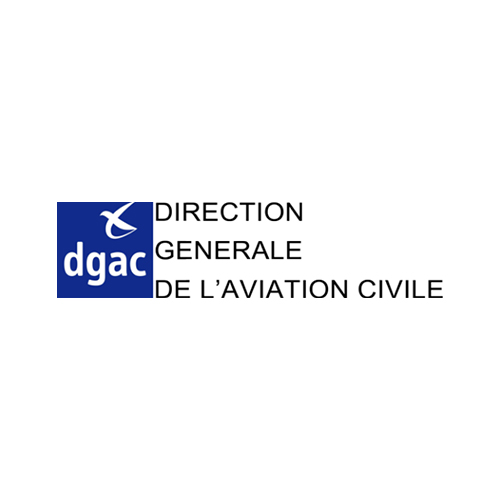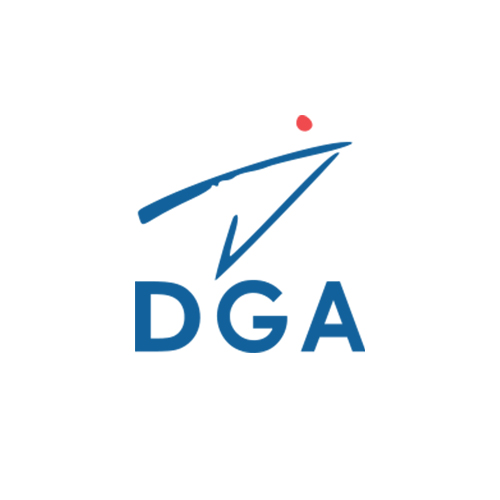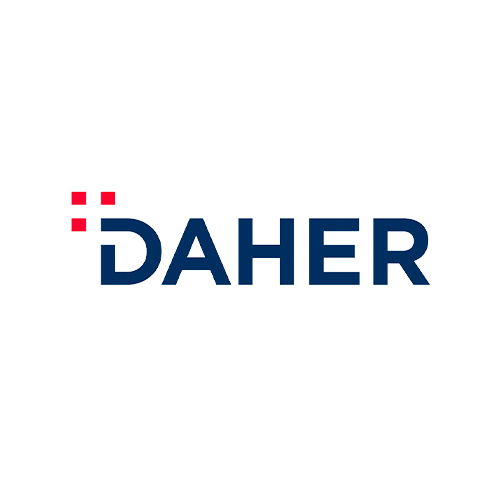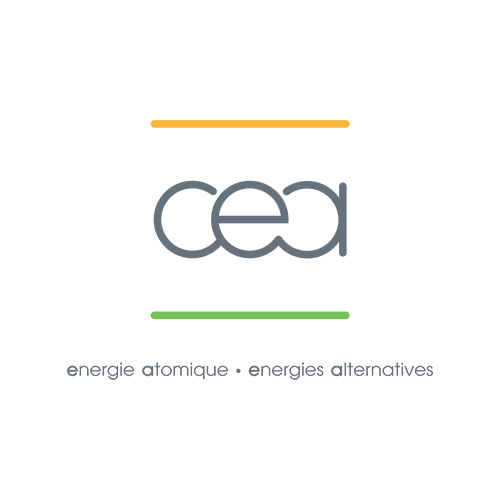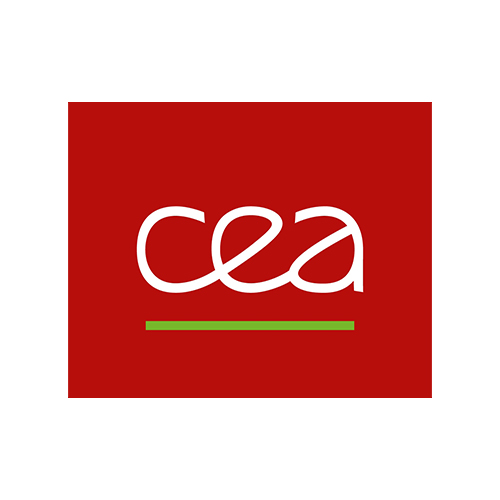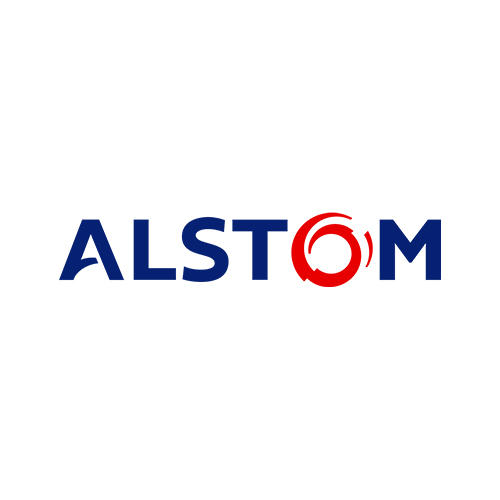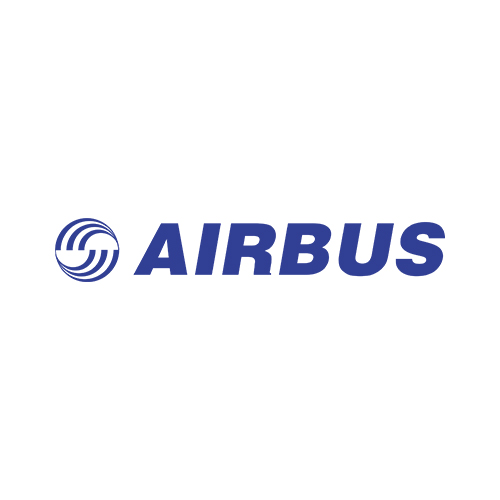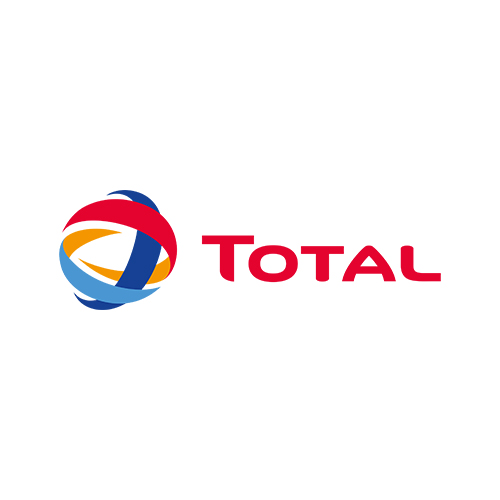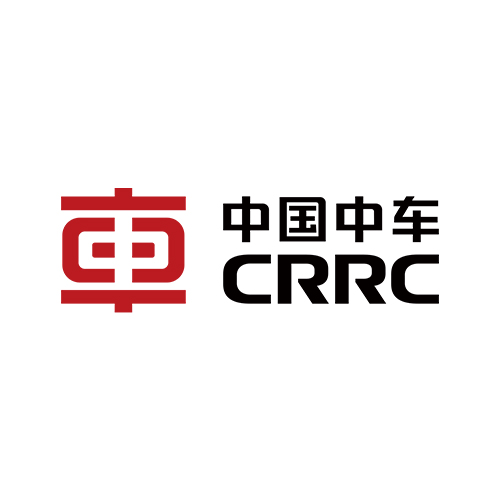 250 Rue Max Planck
31670 LABÈGE