For Agôn Electronics, CSR is an obvious requirement, an opportunity to make a positive impact and give our clients and employees tools to create a more balanced world.

Bruno Picquart, CEO d'Agôn Electronics
Since 2021, the Agôn Electronics group's various entities have been pursuing various environmental and social initiatives. Leroy Automation and FEDD's CSR efforts have been assessed via the EcoVadis platform, which has measured their performance in four areas:

Both companies have obtained EcoVadis silver medals, and their scores increased in 2022. Improvement plans are currently being implemented to continue to make progress in each of these areas.
At the same time, each group company carried out a full carbon audit in 2022, covering all three scopes of emissions. As with the EcoVadis assessments, these carbon audits gave rise to action plans to reduce the group's greenhouse gas emissions.
To co-ordinate all of these positive initiatives, the Agôn Electronics group has sought the input of a specialist consultancy. Through methods including staff questionnaires, targeted interviews and discussions with stakeholders, the group has defined a set of formal CSR aims: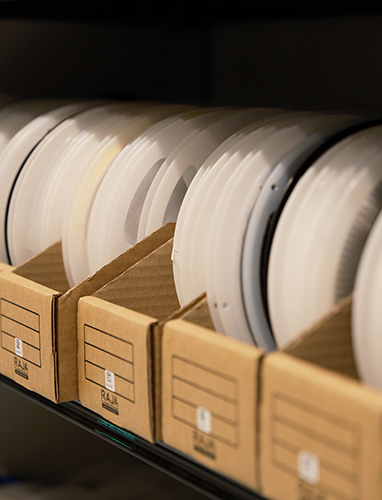 Decarbonising and reducing the carbon footprint of our business activities.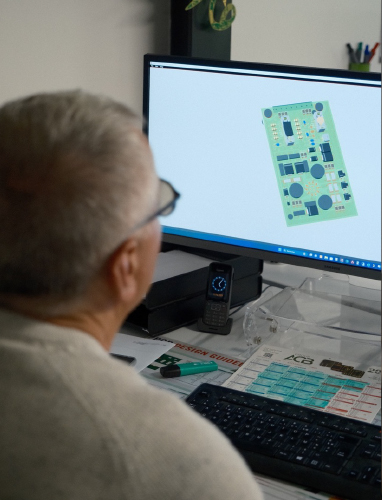 Adopting eco-design principles and less impactful production methods for our own products.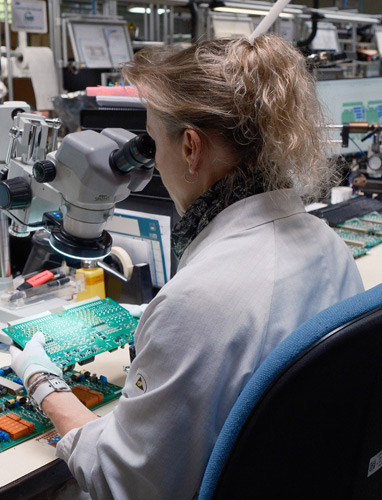 Ensuring optimal working conditions for our employees.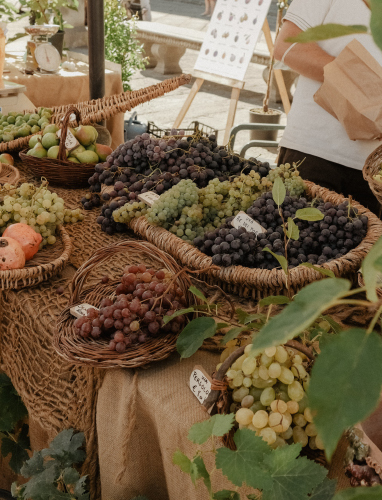 Developing win-win, sustainable relationships with our local partners.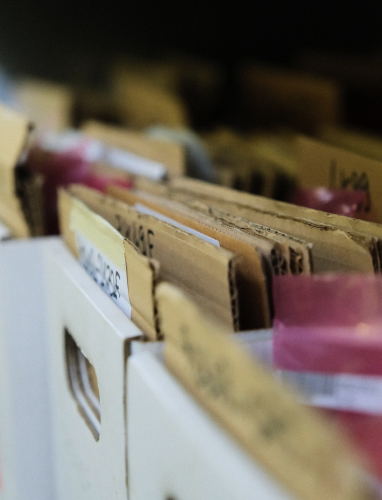 Taking into account the expectations of other members of our society.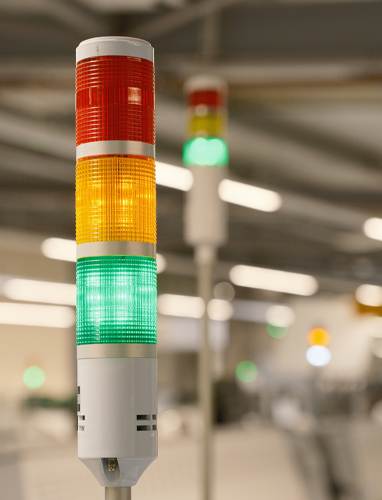 Making proactive efforts to comply with CSR legislation and regulations.
We are preparing a CSR roadmap that will define our commitments and action plans in detail. The next phase will involve the implementation of the previously defined strategy and initiatives.
Finally, in the deployment phase, we will onboard all of the Group's staff members and make them key participants in our transformation.


We need to STRUCTURE our approach by identifying our key issues. Then we must BRING TOGETHER all of our stakeholders, identifying their expectations and taking advantage of the opportunities available to us. We will then be able to DEPLOY our approach and finally COMMIT to continuous improvement.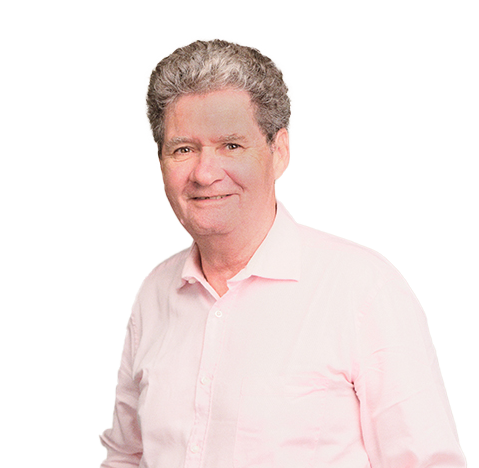 Head of QHSE and Continuous Improvement
Agôn Electronics group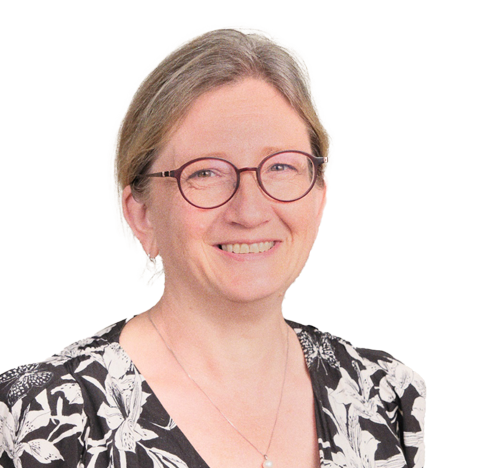 Head of HR
Agôn Electronics group