As a group focused on people, performance and innovation, Agôn Electronics is working on the challenges of tomorrow alongside its clients and all participants in the electronics industry.
Agôn Electronics designs electronic systems to address the most complex situations, the most critical issues and the toughest operational and environmental constraints.
In ancient Greek, "agon" refers to the spirit of contest.
From the founding of FEDD in the 1980s to the creation of the Agôn Group in 2022, we have secured our position as a market leader by expanding and developing our business. We are proud of our heritage and are continuing to grow while adjusting to market changes.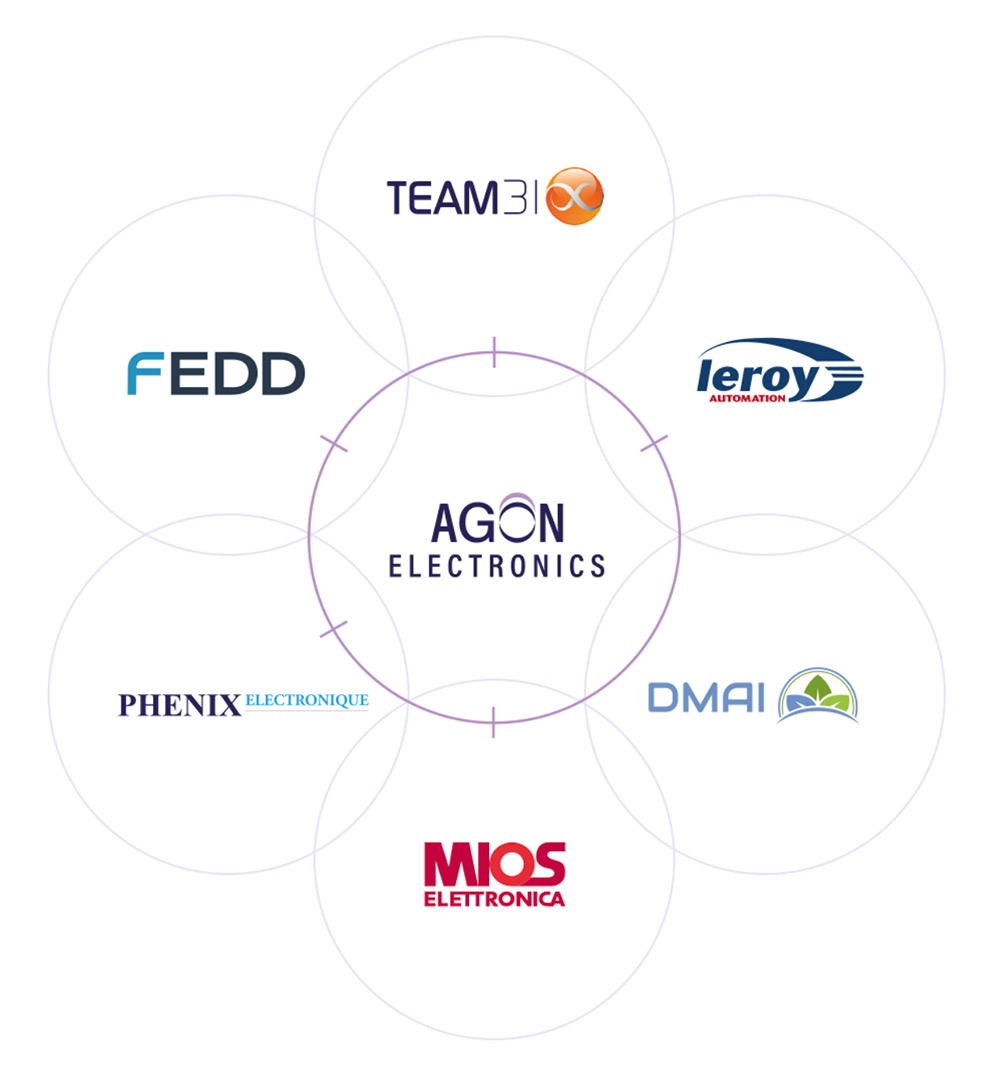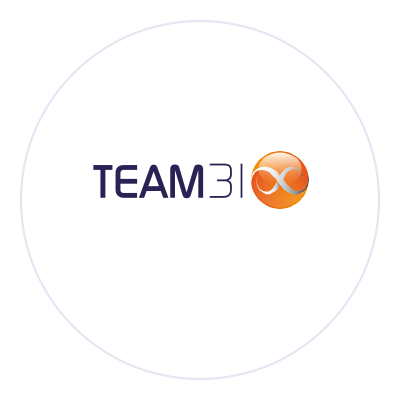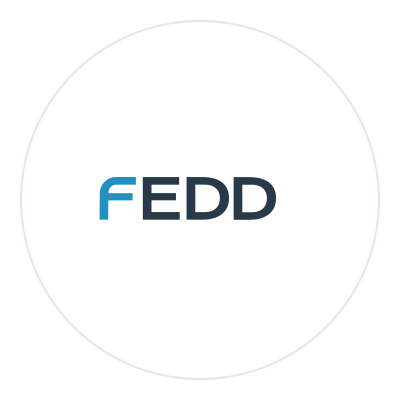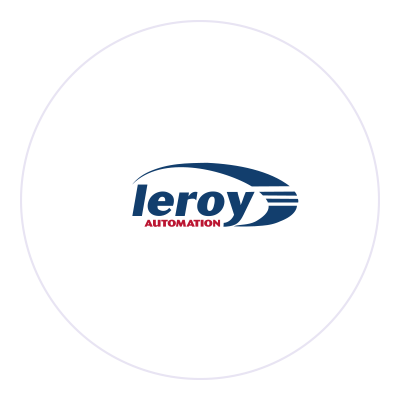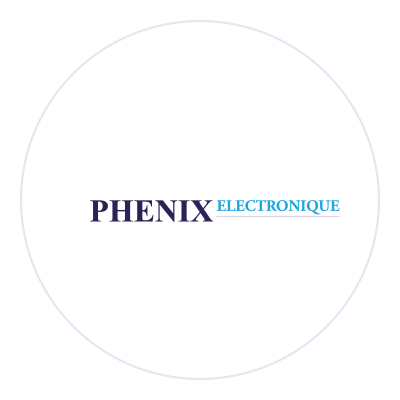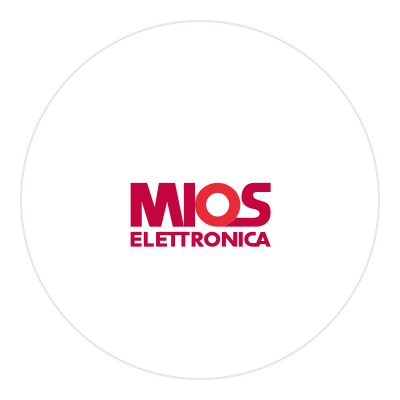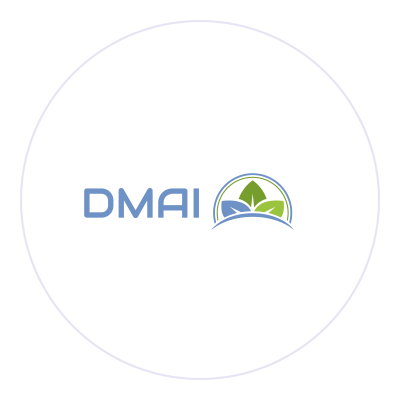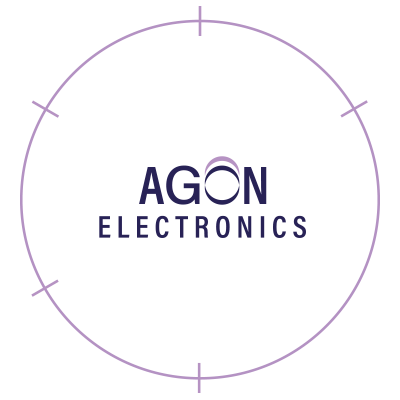 The group currently consists of six companies that help our clients realise ambitious projects. Each entity contributes value in its own area, and the group draws its strength from their complementary attributes.

IT services focused on traceability
An invitation to share our vision of life and of the future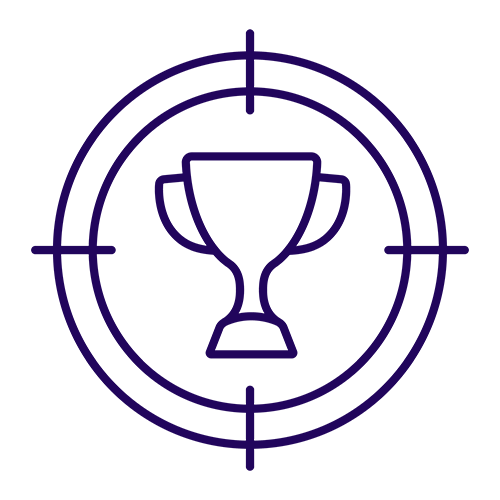 HIGH STANDARDS, EXCELLENCE AND PERFORMANCE
Challenges are bread and butter, and we always choose to go the extra mile, to push back the boundaries of what is possible and to find the right solution.

ENTHUSIASM
& AND TEAM SPIRIT
Our talented staff members are driven by the same energy, which is what enables them to innovate and achieve greater precision, reliability and safety in line with your aims and projects.

We focus on the future, because what is more important than tomorrow? We approach the future with an ambitious, socially responsible mindset and a commitment to delivering excellence, but in a collaborative way. We want to invent tomorrow's world through limitless collaboration.
We develop innovative solutions for numerous sectors, including aerospace, defence, medical and rail. We design high-quality, precision products, tailored to client needs. Our teams are highly qualified and experts in each application for which our products are used.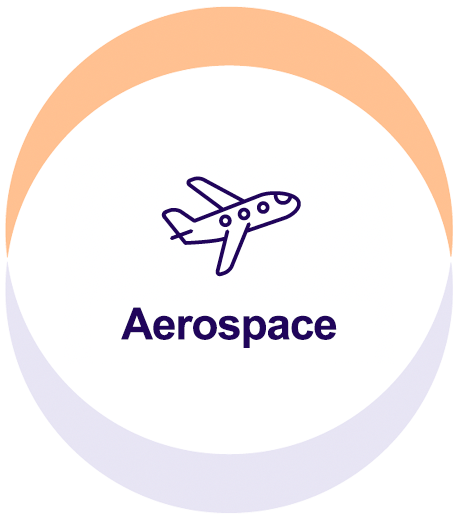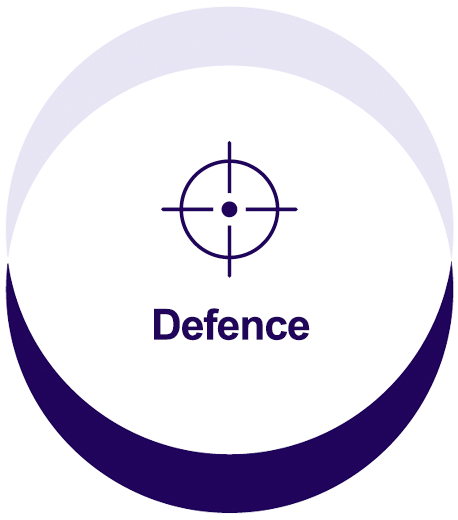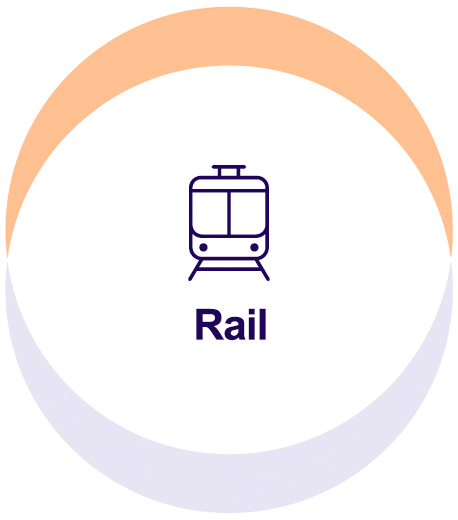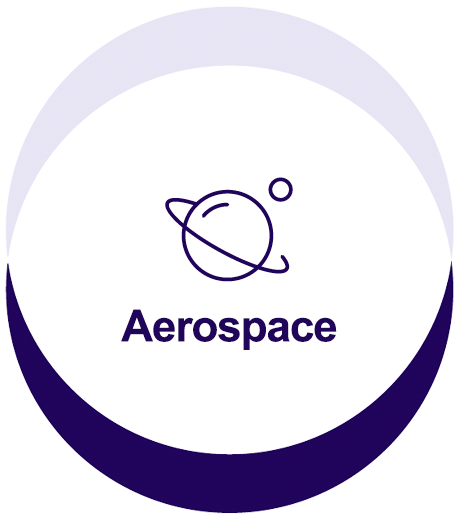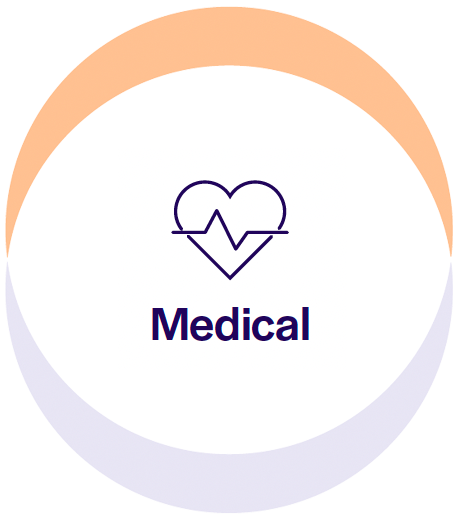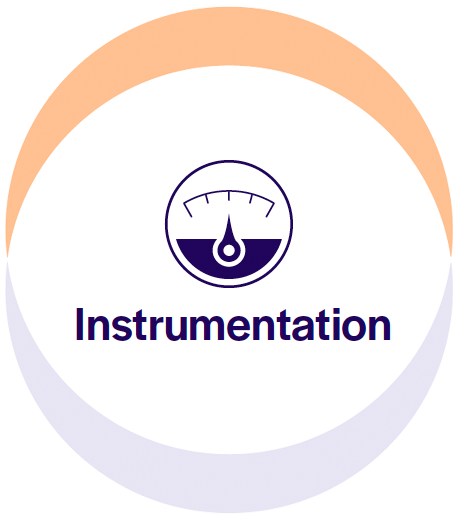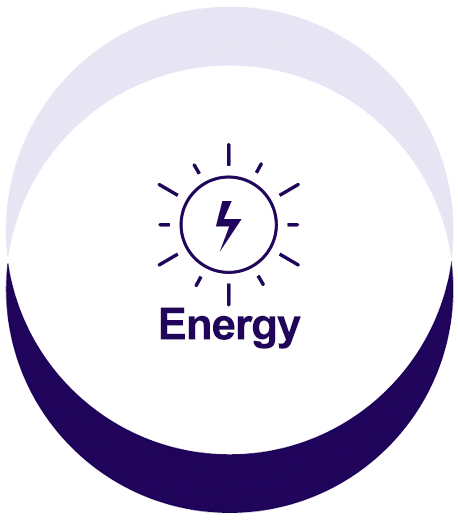 We are dedicated to providing high-quality products and a personalised service, and we are committed to innovating in order to meet our clients' most demanding requirements. Together, we contribute to their success.