QUALITY, FLEXIBILITY, ADAPTABILITY

Provider of turnkey electronic systems
MIOS Elettronica is a provider of turnkey electronic systems for control and communication applications onboard trains, such as event data recorders, black box systems, network gateways and various EN 50155 products.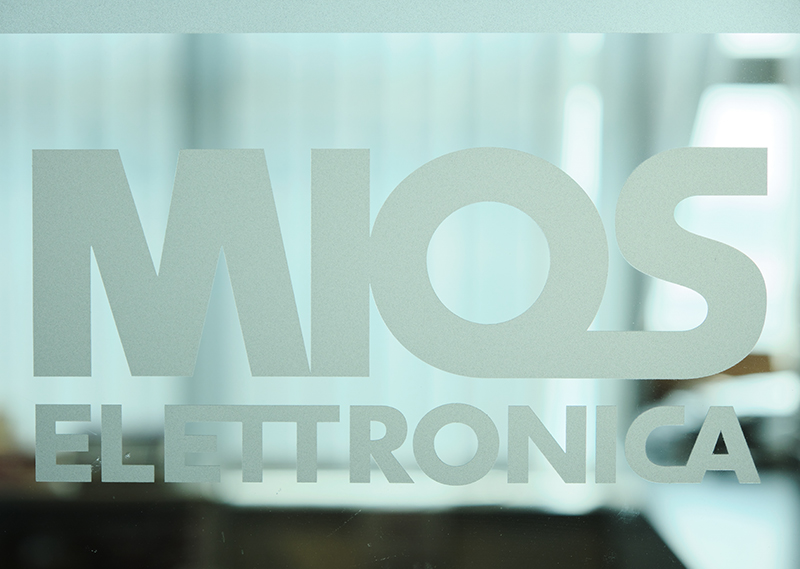 MIOS Elettronica was founded in 2011 by several experienced managers working at highly technical engineering companies in the energy, aerospace and rail industries. These sectors represent MIOS's main markets. Today, the company operates all over the world and its solutions have been adopted by the main rail systems OEMs and integrators.
MIOS'S POSITION WITHIN THE GROUP
MIOS's presence within the Agôn Electronics group generates major industrial and commercial synergies with its other companies. As a designer of onboard electronic systems, MIOS Elettronica is an excellent fit with Leroy Automation.
The resulting synergies allow both companies to strengthen their positions in the rail market and offer a broader range of TCN and TCMS solutions.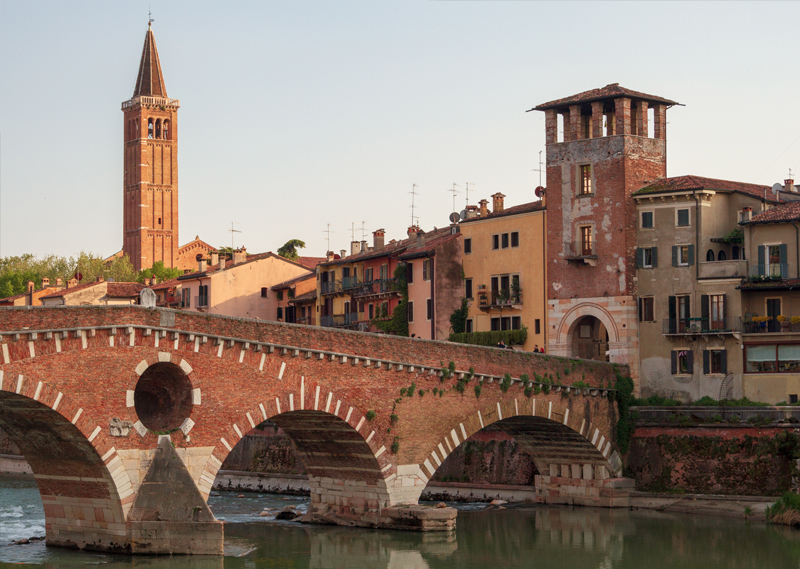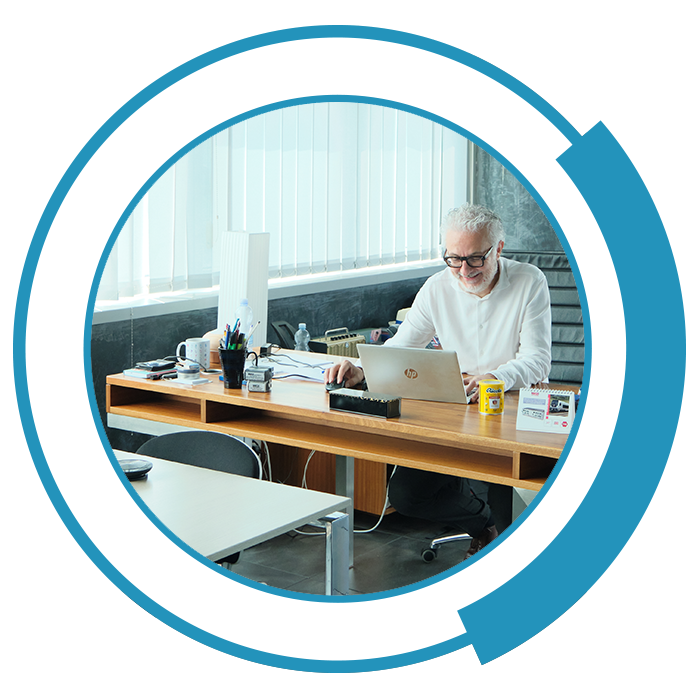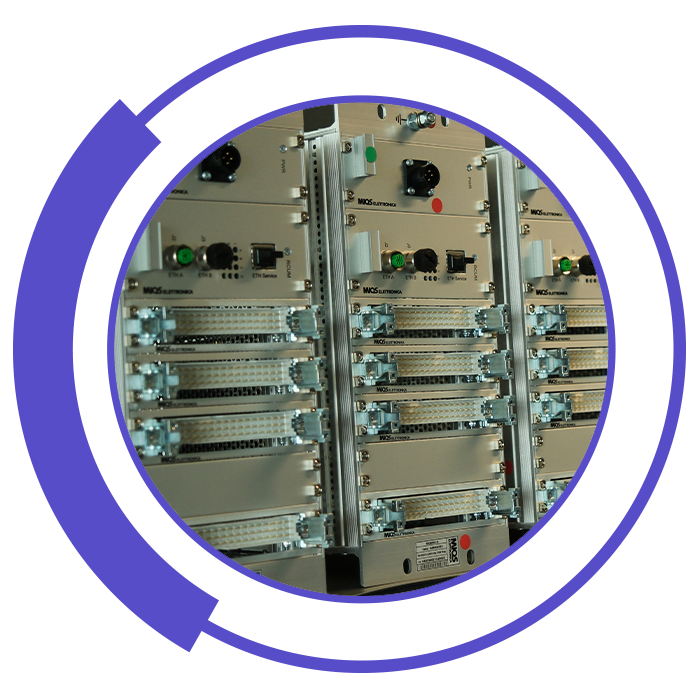 COMMERCIAL OFF-THE-SHELF PRODUCTS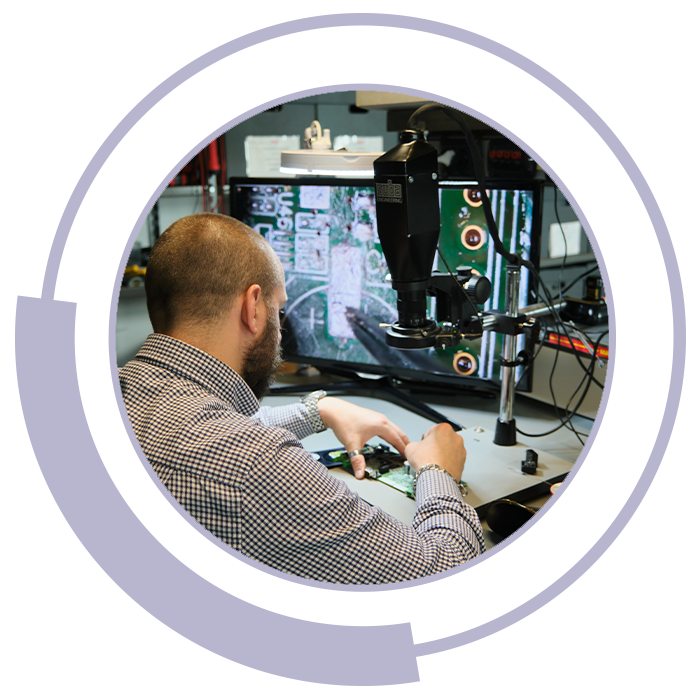 R&D AND RAPID PROTOTYPING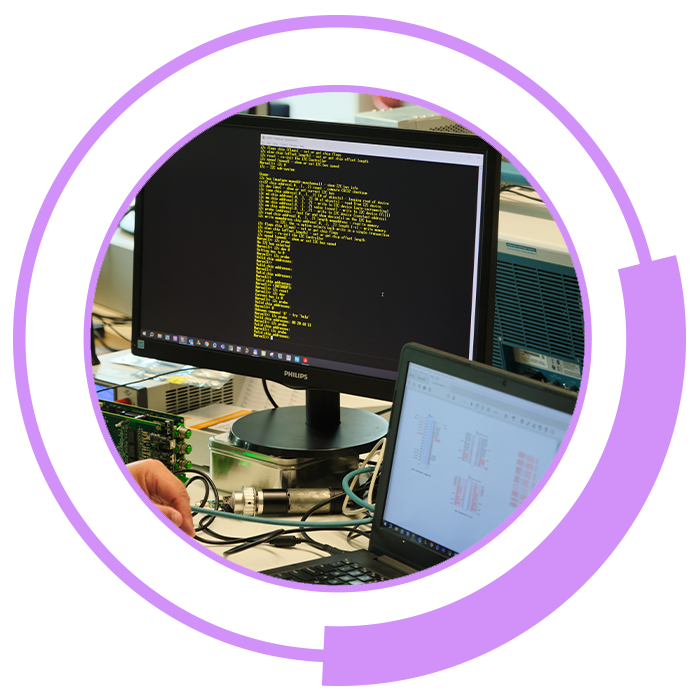 STANDARDISATION COMMITTEE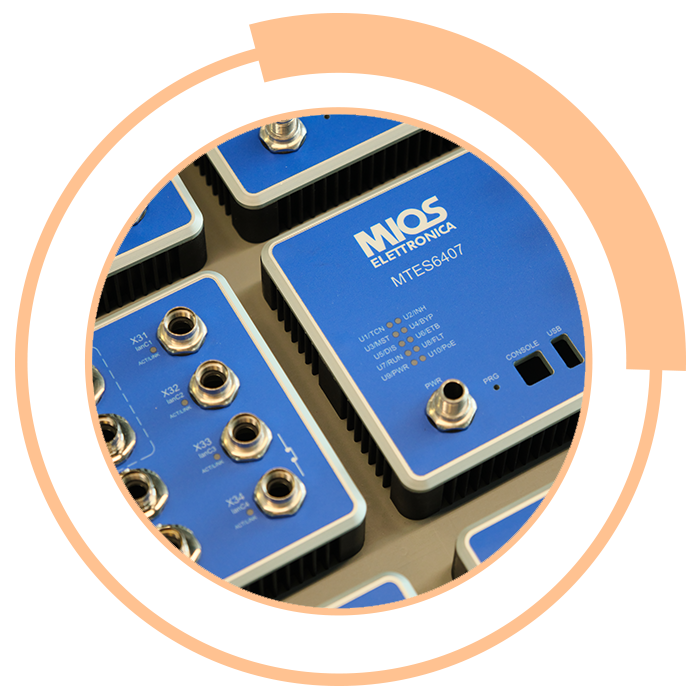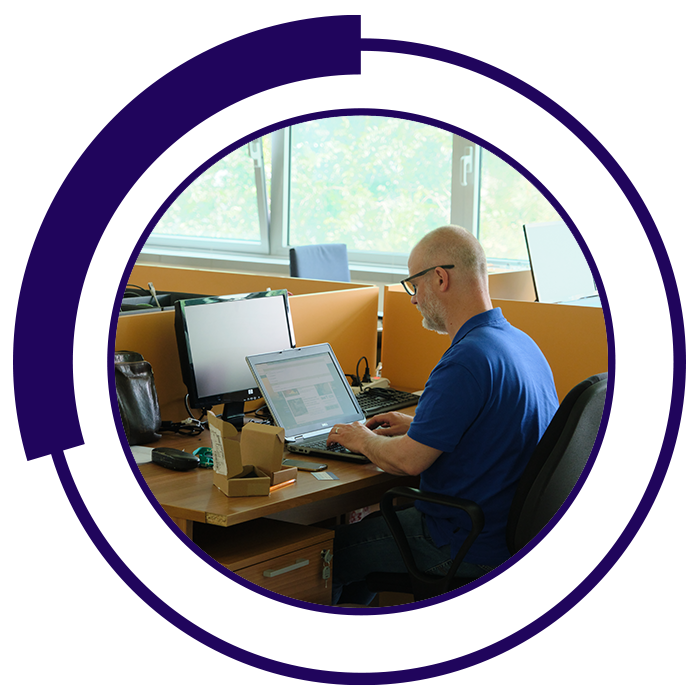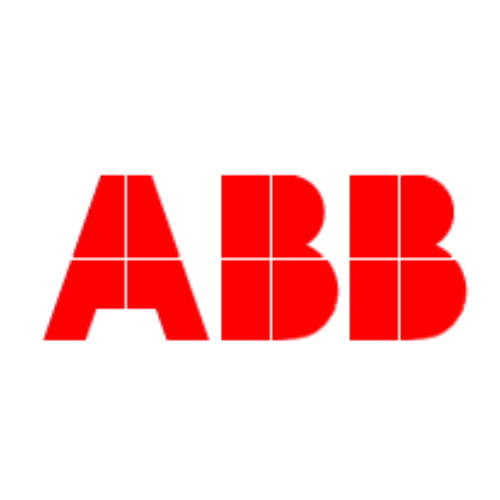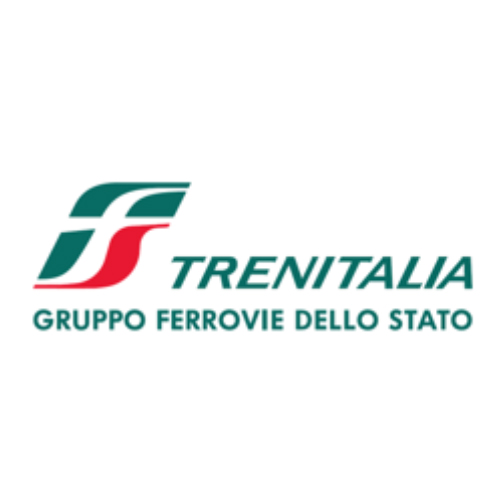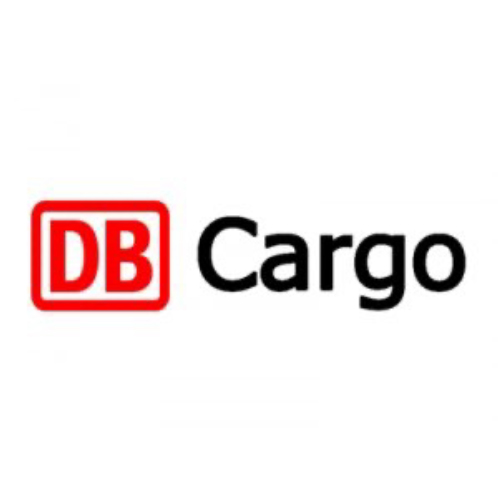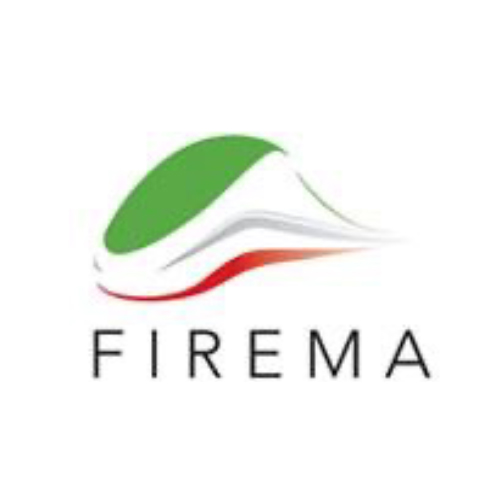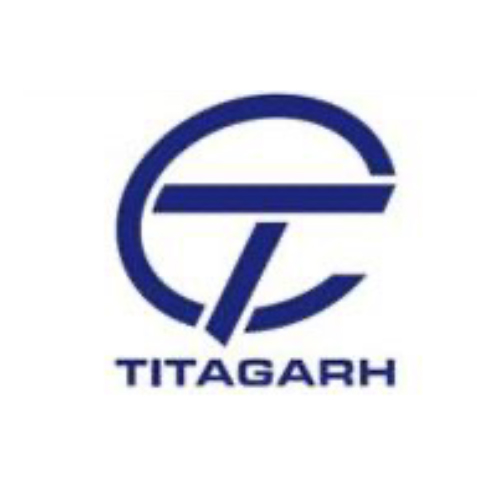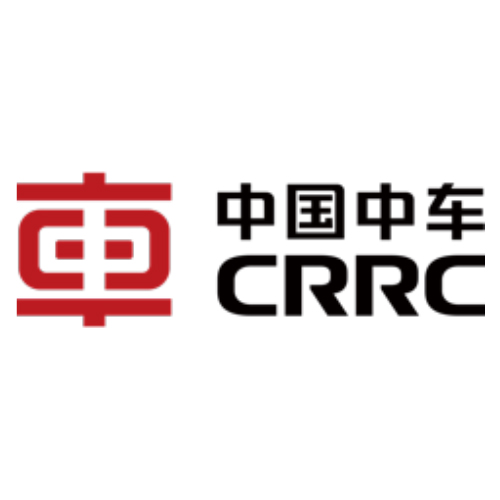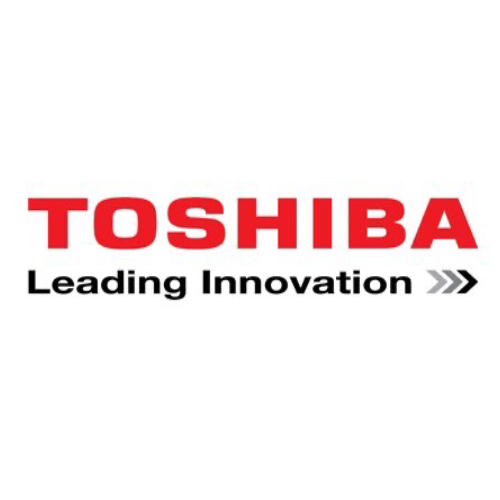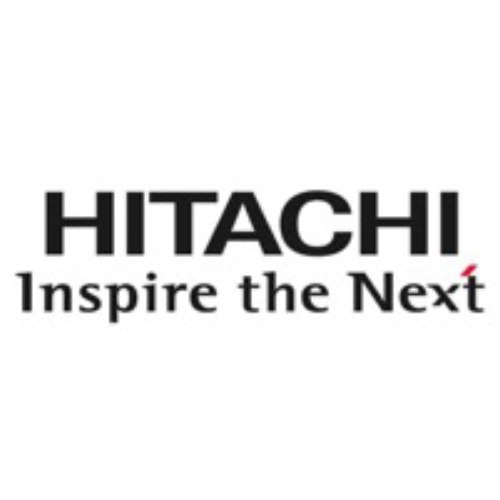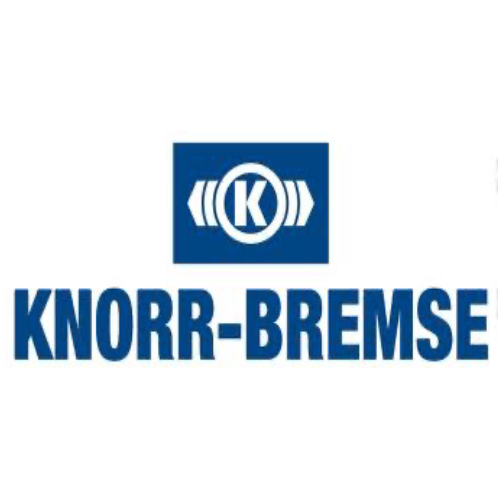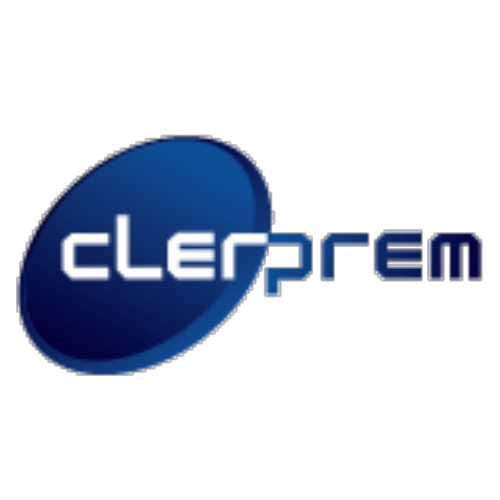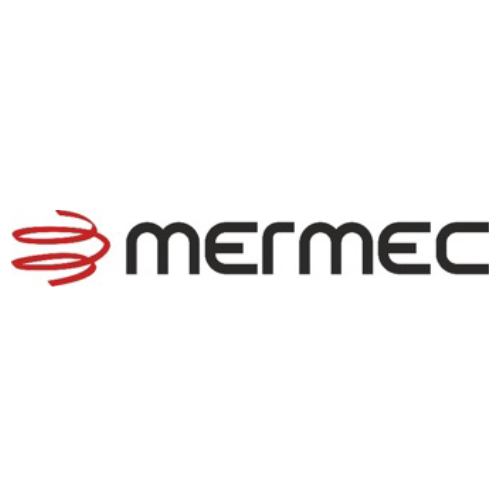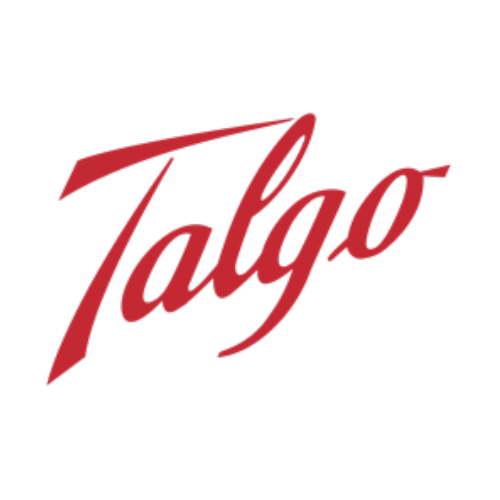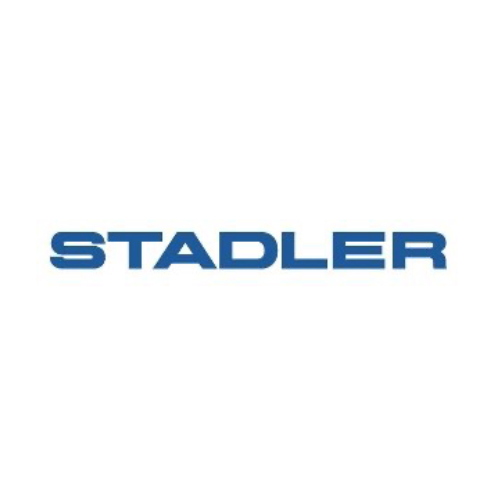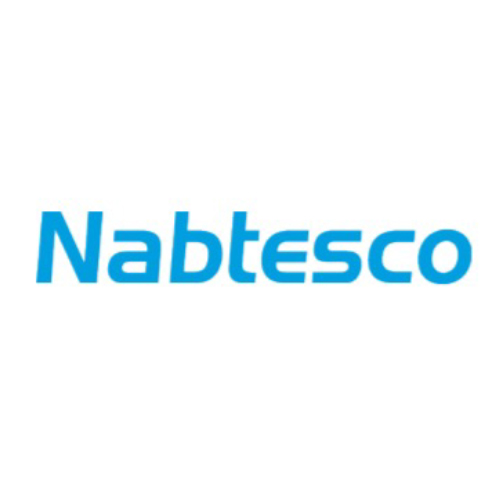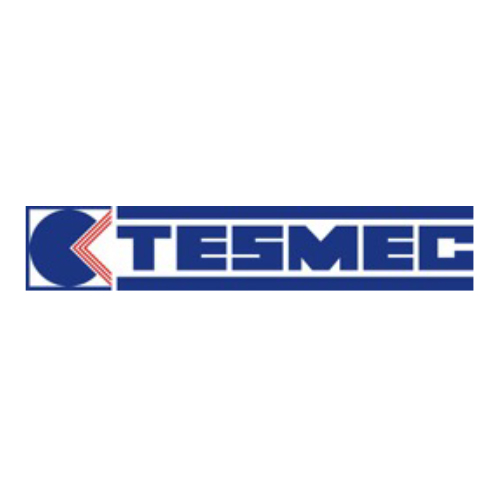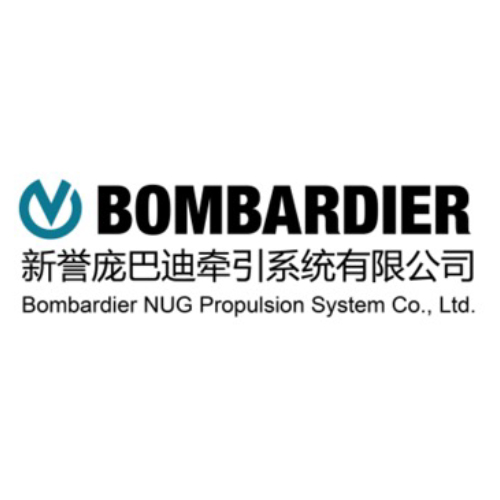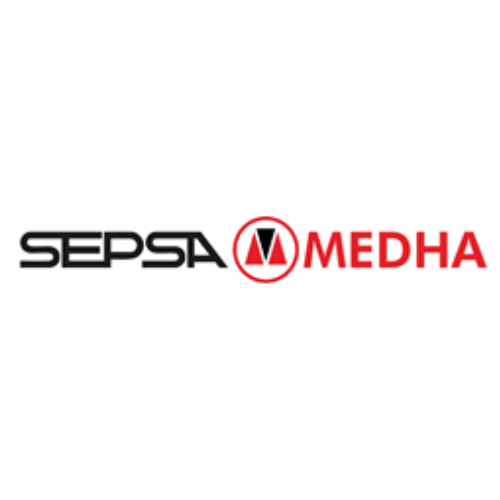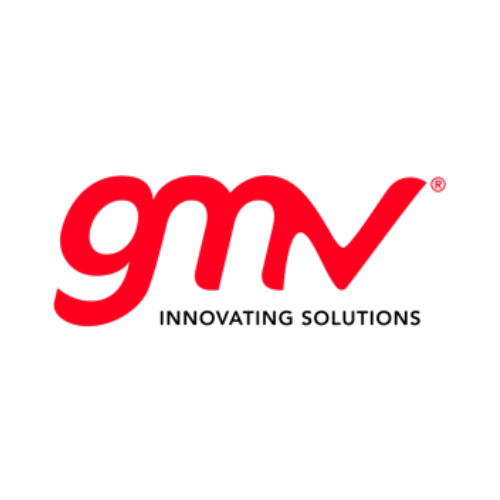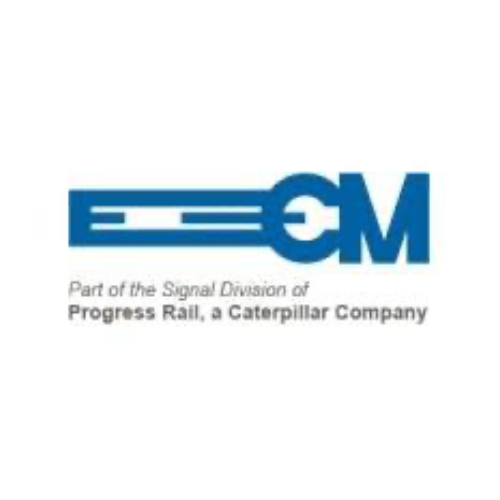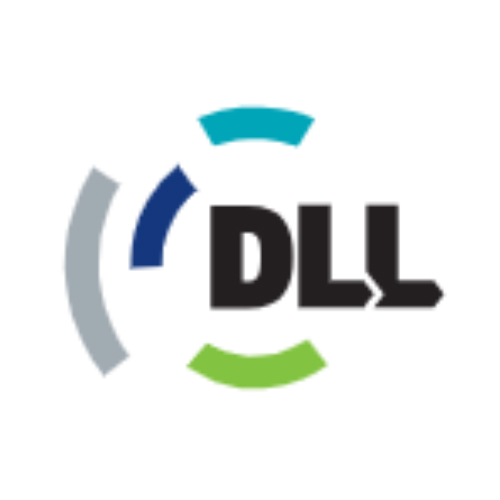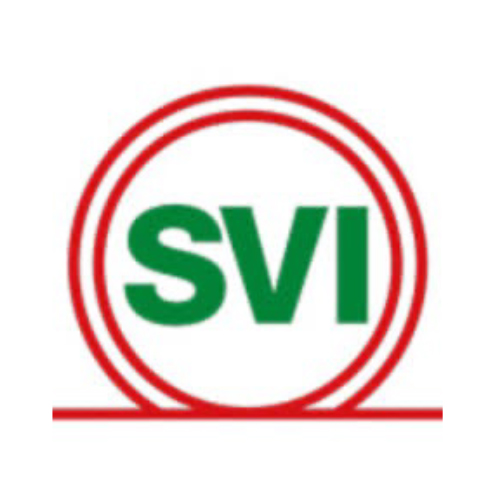 Via Archimede, 10
37036 San Martino Buon Albergo VR
Italie