Sustainability with Phenix Électronique
Phénix Électronique is a dynamic, agile company focused on excellent customer service, producing electronic assemblies for high-growth industries.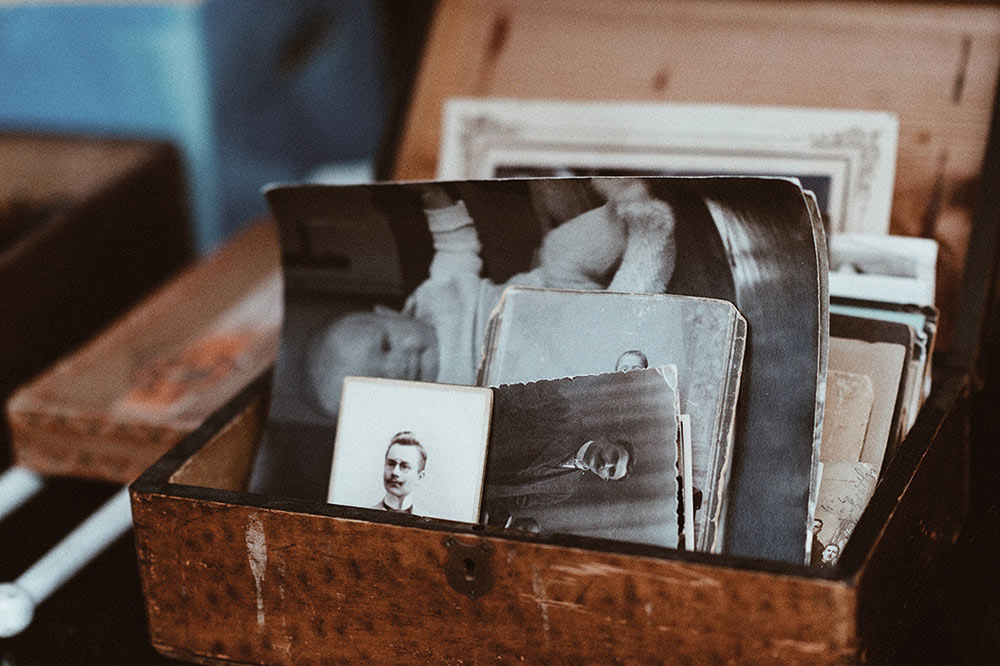 Phénix Électronique has been a member of the Agôn Electronics group since 2022, but was founded in 2003 after FEDD acquired CabLim (Cablage Limousin), based in Saint-Yrieix-La-Perche. It opened a new site in Lubersac in October 2004 in order to offer a comprehensive electronics offering and meet the needs of its aerospace clients.
Since 2005, Phénix Électronique has continued to invest, for example buying a new CMS wave soldering machine and complying with RoHs requirements. In 2010, the company obtained ISO 9001 certification with the introduction of a suitable quality system. To keep up with rapid growth in the aerospace sector, it extended its factory in 2016 and obtained EN 9100 certification in 2019. Today, Phénix Électronique has a solid reputation for quality, responsiveness and customer service.
PHENIX'S POSITION WITHIN THE GROUP
From industrialisation to integration
Phénix Électronique is known for its responsiveness, customer service and quality in the aerospace industry. It stands out by having complete control over its production system, including the purchasing of components, CMS reflow soldering and final integration. Its ability to respond quickly to client needs – in terms of sales, production and after-sales service – sets it apart from other EMS companies: Phénix provides a service to its clients and adapts to their requirements.
Since 2022, Phénix has been part of the Agôn Electronics group. It specialises in producing PCBs and highly technical integrated products for high-growth industries. Within the group, Phénix is the only company to integrate suitable potting tools and methods into its upstream production process.
It also stands out through the high level of manual skill shown by its employees. Many of the items we produce involve manual soldering, which requires full mastery of IPC Class 3 requirements. The group also provides customers with a "dual source" offering: FEDD and Phénix have identical production resources, allowing production to be transferred easily between the Dordogne and Lubersac sites.